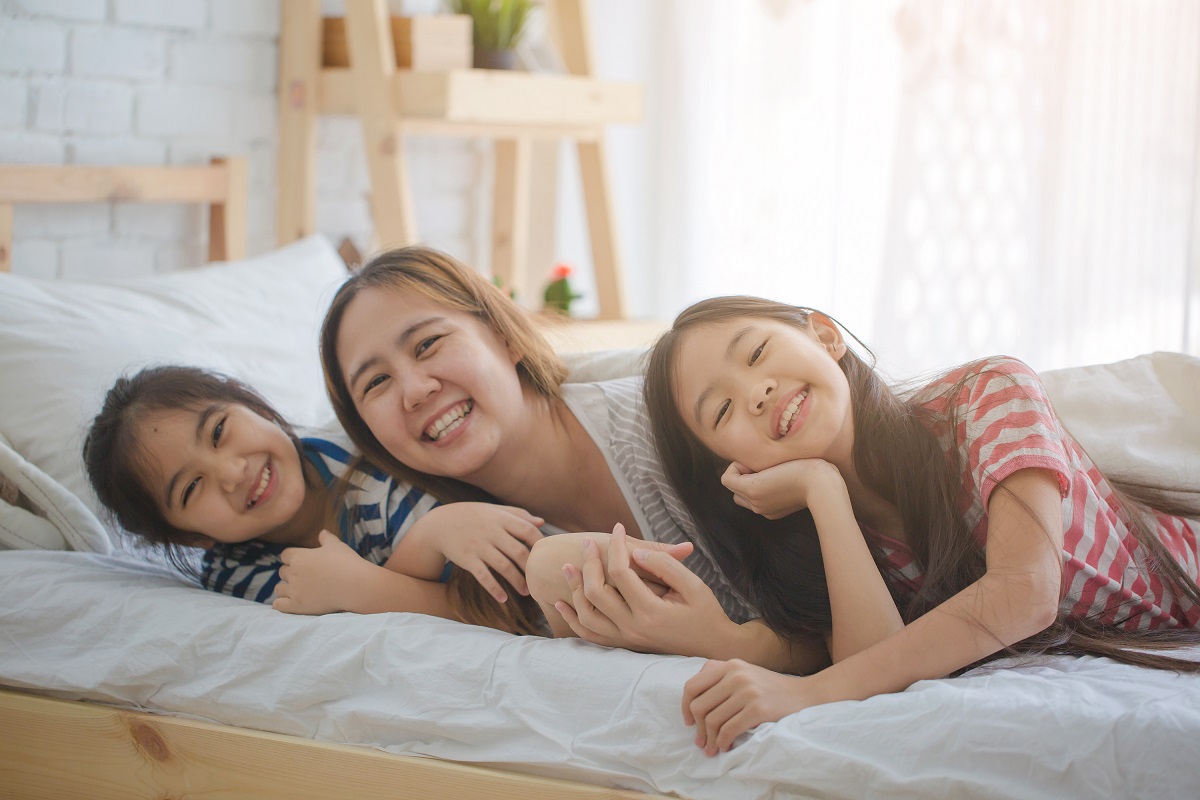 Baguio City, being the Summer Capital of the Philippines, is quite famous for its cool climate and many tourist spots. It is also fondly called the City of Pines because pine trees can be seen anywhere in this beautiful city. Its great weather, beautiful landscape, tourist spots, and friendly people are just some of the many reasons why a lot of tourists, both local and international, visit this city every year. In fact, many of these tourists fall in love with the city that they look for an apartment to buy in Baguio City so that they can settle down there. Others see buying a property in the city as a business opportunity.
Here are some more reasons why buying a property in Baguio City is such a good investment, whether you wish to live there yourself or rent it out:
Cool Climate
Aside from beaches, Baguio City is one of the most popular destinations for vacationers during the summer season because of its cool and refreshing weather. It's not called the Summer Capital of the Philippines for nothing. The cool climate is also one of the reasons why its an ideal place to live in. Plus, the cool climate does help everyone keep a cool head.
Tourist Spots
When talking about Baguio City, its many Instagrammable tourist spots are never absent from the conversation. Mines View, Burnham Park, Camp John Hay, and Session Road are just some of its more iconic tourist spots. There are also newer ones to visit, such as the BenCab Museum. If you are into the scary stuff, Baguio City also has many haunted places to visit. The Diplomat Hotel and the Laperal White House will surely give you the creeps.
Delicious Food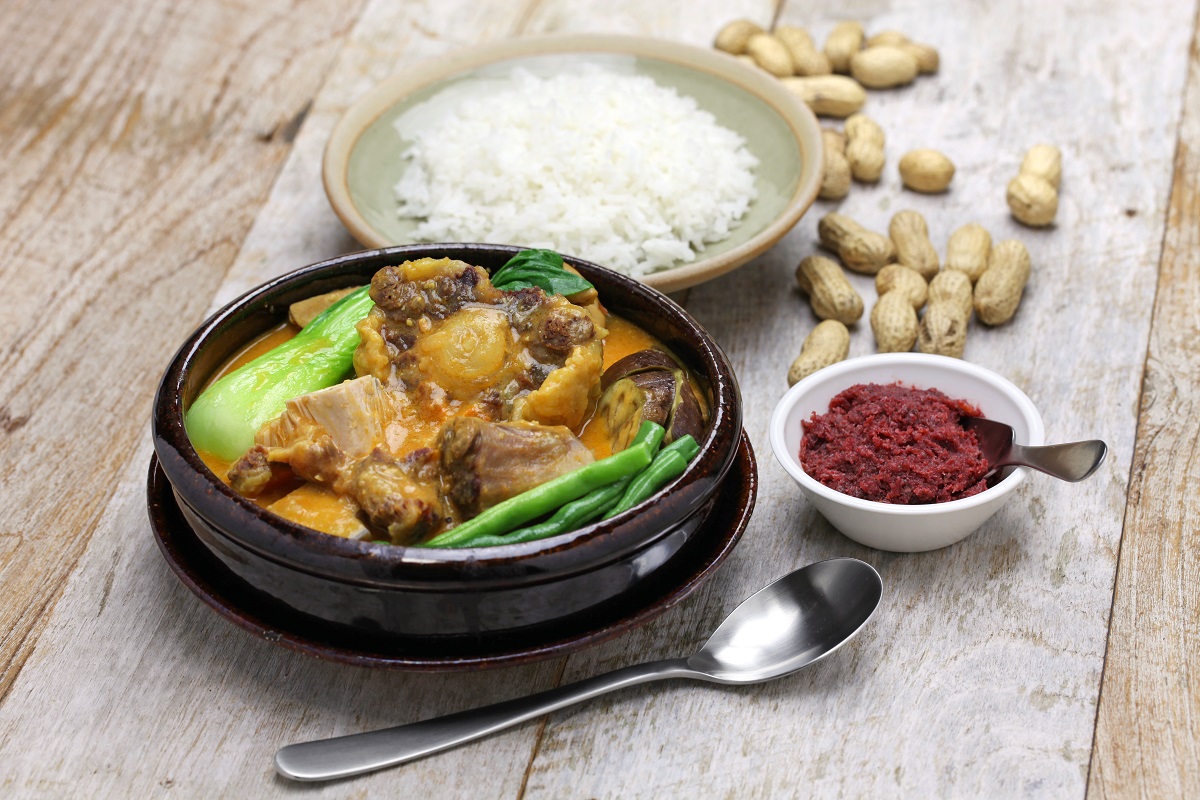 Good food is also one of the many things Baguio City has to offer. There are many restaurants that offer delicious food that won't break the bank. You might even be surprised at how big the portions are on some of these restaurants. Vegetables are also quite cheap in Baguio City, so it's very easy to find affordable vegan restaurants there.
Great Schools
If you're planning to settle down and raise kids in Baguio City, one of your concerns might be where to enroll them for school. Don't worry. Baguio City has some of the best schools in the country, such as the University of the Philippines Baguio and Saint Louis University.
Low Electricity Bills
One of the biggest advantages of living in a place with naturally cool weather is energy savings. This is because you no longer need an air conditioner or electric fan to cool you off, even during the summer season. Less energy used means lower monthly electricity bills.
Thrift Shops
Baguio is also known for its thrift shops, locally known as ukay-ukay. Secondhand clothes, shoes, and other stuff are for sale in those places at very cheap prices. If you are patient and lucky enough, you can score a really gorgeous dress for only 20 pesos. These thrift shops are also not that hard to find. You will see many of them just by walking along Session Road.
Baguio City offers good food, friendly people, and outstanding schools, so buying a property and settling down there is not such a bad idea. If you don't want to live there, you can always rent out your apartment. With the influx of visitors Baguio City receives each year, you're apartment will hardly be empty most of the year.