As a property owner or a landlord, finding the perfect tenant might be one of the most challenging and time-consuming tasks. What you're looking for is someone who pays the rent on time, takes care of your property, gets along with other tenants, and also, is in a contract for a very long time.
Attracting tenants, regardless if they're staying long-term or short-term is difficult for many reasons. First, competition is fierce. Every property manager is looking for ways to attract more people, so you have to find a unique and creative way to stand out. 
Next, marketing your rental property can be expensive. To get your name out there, you have to spend money on marketing. You also have to shoulder costs and allocate a budget for repairs and upgrades that will make your property more appealing. 
Finally, once you have a tenant, it's not easy to keep them for a long time. You have to make sure that they are comfortable as a bad experience could be the reason they will move out. A bad experience could also be shared through word-of-mouth and spread to other potential tenants.
However, renting out spaces is still a lucrative business. So whether you're in the industry for a long time or you're new to the field, here are some tips you can use to attract high-quality tenants for your rental space.
How to Attract Long-Term Tenants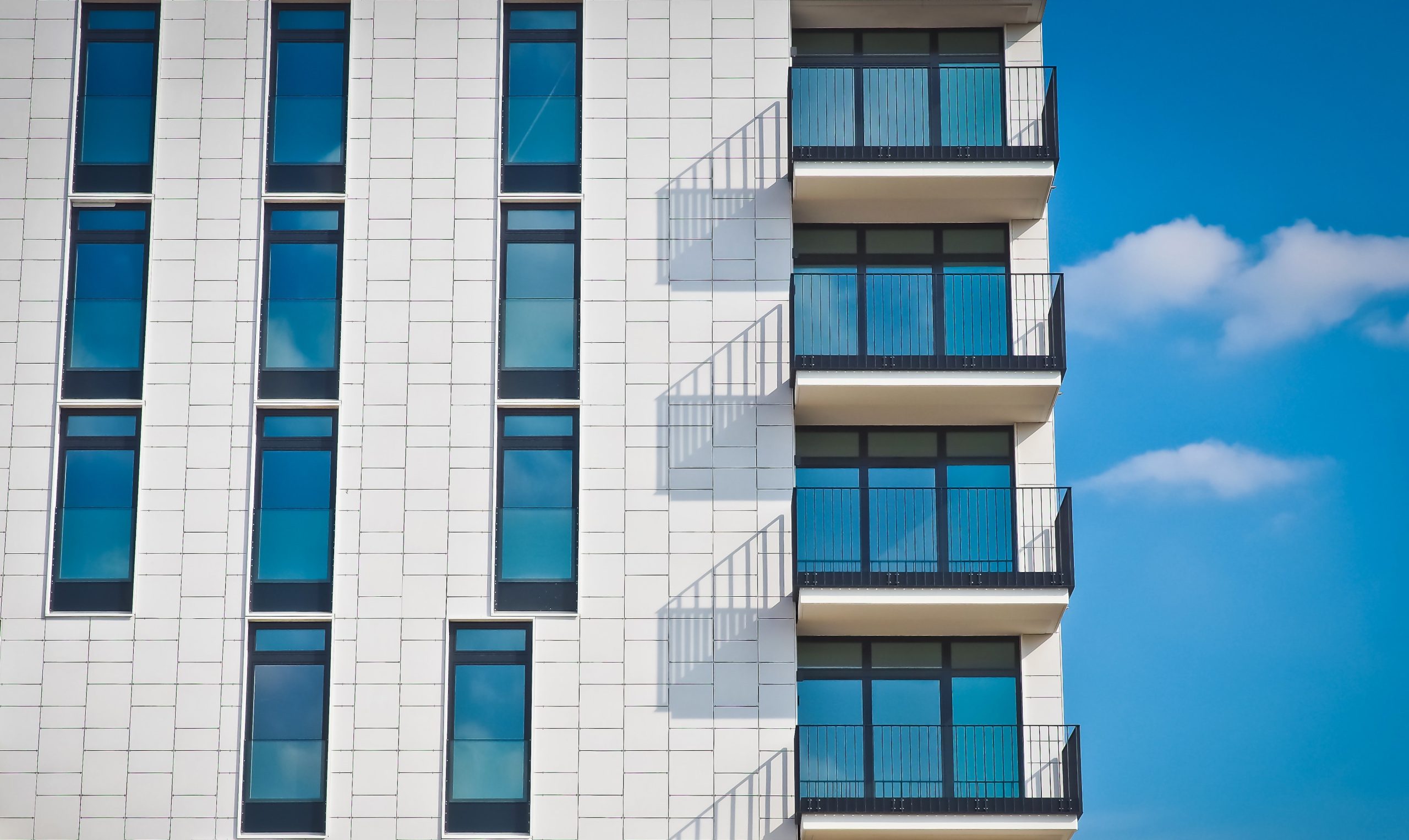 1. Offer competitive rent prices
Do some research on what similar properties in the area are renting for and make sure your price is competitive. If you're asking for too much, potential tenants will move on to another property, on the other hand, if it's too cheap then you might have a hard time budgeting your own expenses. 
Compare prices with other properties to make sure that you're pricing your units correctly.
2. Have a strong online presence
Marketing is very important when it comes to advertising real estate, however, traditional advertising won't be enough anymore. 
As of 2022, there are about 5 billion people internet users around the world. This means many things. 
First, you have to tap into internet marketing to be where your potential customers are. Second, it's an opportunity for you to reach a bigger audience as you have the opportunity to advertise worldwide. Third, you won't need to break the bank to reach these people as advertising online is just a fraction of the cost of TV advertising or putting up billboards.
You can use a variety of platforms like SEO, paid media, and social media marketing. You can also work with a digital marketing company to help you put your property on the right digital marketing channel.
3. Offer Amenities
Amenities play a huge role in people choosing a property. Amenities are features like location, pool, gym, a good view, or the like, which makes the property more desirable. The more pleasure and enjoyment your place can offer, the better.
Potential tenants will be looking for a property that has the amenities they're looking for. If you can offer amenities that others don't, your property will be more attractive to potential tenants.
4. Keep the property well-maintained
Investing in real estate is a good financial decision. However, if you're planning to profit by renting it out then proper maintenance is crucial.
If your unit is in poor condition, you risk losing potential tenants as it won't be very hard for them to look elsewhere. Make sure to keep the unit clean and in good repair.
Here are some tips to keep your property in good condition.
Keep your rental unit clean and tidy at all times. This is one of the most important things you can do to keep your rental unit in good condition. Not only will it make it more attractive to potential tenants, but it will also help to keep your existing tenants happy.
 A clean and well-maintained rental unit is also more likely to pass an inspection from your local housing authority.
Make sure all appliances and fixtures are in good working order. Another important aspect of keeping your rental unit looking good iis making sure that all appliances and fixtures are in good working order. 
This includes things like the stove, oven, refrigerator, dishwasher, washing machine, and dryer. tenants are more likely to be happy in a rental unit that has all of its appliances and fixtures functioning properly.
Keep the exterior of your rental unit in good condition. The exterior of your rental unit is just as important as the interior when it comes to attracting tenants and keeping them happy. Be sure to keep the landscaping around your rental unit trimmed and clean and the exterior of the unit itself free of any dirt or debris.
A well-maintained unit won't just attract tenants but it will also urge them to stay and live there for a longer-term.
5.
Offer a lease with flexible terms
Some potential tenants may be looking for a lease with shorter terms so they have the flexibility to move if their needs change. Offering a lease with flexible terms can make your property more attractive to potential tenants.
6. Respond quickly
Responding quickly to a tenant's queries might seem like a basic task but it can heavily influence their decision in renting your place.
It's important to respond quickly to potential tenants and tenants for a number of reasons.
First, potential tenants may be considering multiple properties and if you're slow to respond, they may move on to another property. Be sure to respond quickly to any inquiries you receive.
Second, if your tenant raises an issue about the property then the sooner you're notified, the sooner it can be resolved.
Third, responding fast to questions and issues shows people that you're on top of things and that you're very attentive. This gives tenants a sense of security and confidence in staying with you.
7. Offer additional incentives
Incentives can pull in tenants and encourage them to stay with you longer. Some examples of incentives you can offer would be discounts for signing a longer lease or for referring friends. 
People are looking for value, so if they see that they can get discounts or other perks then that might outweigh what the competitors have to offer.
Some common incentives that landlords offer include offering rent discounts, waiving late fees, and giving freebies.
8.
All
ow pets
Many potential tenants have pets and are willing to pay more for a property that allows them. If you're open to allowing pets, you may be able to attract more potential tenants.
9. Screen tenants carefully
Long-term tenants are not easy to find. Carefully screening tenants is important to find a good tenant who has the potential to rent the place for years to come, has the capacity to pay rent on time, and takes care of your property. 
Be sure to run a credit check and verify employment before signing a lease agreement.
Be professional and stand out over your competitors
The tips above can help you attract quality tenants and fill your rental property more quickly.
The rental market is very competitive these days so it's important to cover everything from property maintenance, and marketing, to offer additional incentives in order to stand out. 
Also, don't forget to screen your applicants thoroughly. Do background checks, look at their credit history, and reach out to their personal references. You should know who you're handing your property to and protect yourself from fraud or future evictions.
Following these tips will help ensure that you're going to get high-quality tenants who will stay with you for long periods of time.