Every business is looking for any opportunity to increase sales and revenue. One way you can do this is offering your customers the option of having customized or personalized merchandise or services. You can do this for a wide variety of products and services. For instance, you can invest in various types of laser-etching machines to engrave personalized names or messages in small jewelry or create intricate custom-designed metal grillwork for home windows and dividers.
Brands that Leveraged Customization
According to The Good, among brands in the market today, Nike is leading in allowing its customers to design their own shoes by changing the color combinations of various shoe models in their Nike By You campaign. They are selling these customized products both online and in-store.
Digital Media Solutions (DMS) Insights identifies brands that offered customized products for the 2020 holidays. Coca-Cola launched a campaign called Holiday Heroes and changed its labels to highlight over 40 examples of day-to-day heroes. These included a doctor, an educator, a caregiver, or simply "My Hero," among others. Online, consumers could visit the Coke Store and order a personalized eight-ounce bottle to be sent to whoever they consider a hero.
This is a take-off from a Coca-Cola campaign in 2014 called Share a Coke, where it changed its labels to show various common first names instead. It resulted in a 19 percent increase in annual sales for bottles in 20 ounces. This was the largest annual increase ever for that bottle size, showing how personalized packaging can drive higher sales. The hashtag #ShareaCoke was used for over 500,000 photos posted on social media, and the brand gained new followers on Facebook, numbering about 25 million that year.
In November 2020, Oreo launched the OreoID initiative, in which it urged consumers to personalize everything to come up with a customized cookie. Consumers can change the colors of the cookie crème, dip it in different flavors, and add various sprinkles. They can also put text on each cookie and add photos, and then pick among several custom packaging choices.
They will know in advance how the cookie will look through 3-D visualization. Oreo then gathered content generated from its customers and produced a video posted on its social media accounts. The video showed the diversity of creative customizations that consumers came up with. This campaign is part of Oreo's Stay Playful phase. By encouraging consumers to share their creations, the company gathered valuable data on their preferences that it can use in its marketing campaigns.
Nine months after the start of the pandemic in 2020, Babybel cheese released infant onesies customized with baby names in their trademark colors and with their logo. They urged consumers to share pictures of their babies in the onesies using the hashtag #BabybelBoom. The campaign also pledged to give part of every purchase to the Baby2Baby charity that helps children in poverty. They were targeting millennials who now have young families and are most inclined to buy from businesses with values that align with theirs.
Dunkin' leveraged brand loyalty in its holiday campaign, selling apparel and various accessories displaying many permutations of its brand as main design elements plus personalized names. The company also launched a video, Dunkin's Cheersin', with celebrities and influencers using their customized merchandise.
Forbes adds that Tesla offers this service, enabling buyers to design the vehicles they want. Among fashion companies, Mighty Company and Dresshirt print words or custom art sent by consumers to be printed on their jackets or shirts.
Consumer Preferences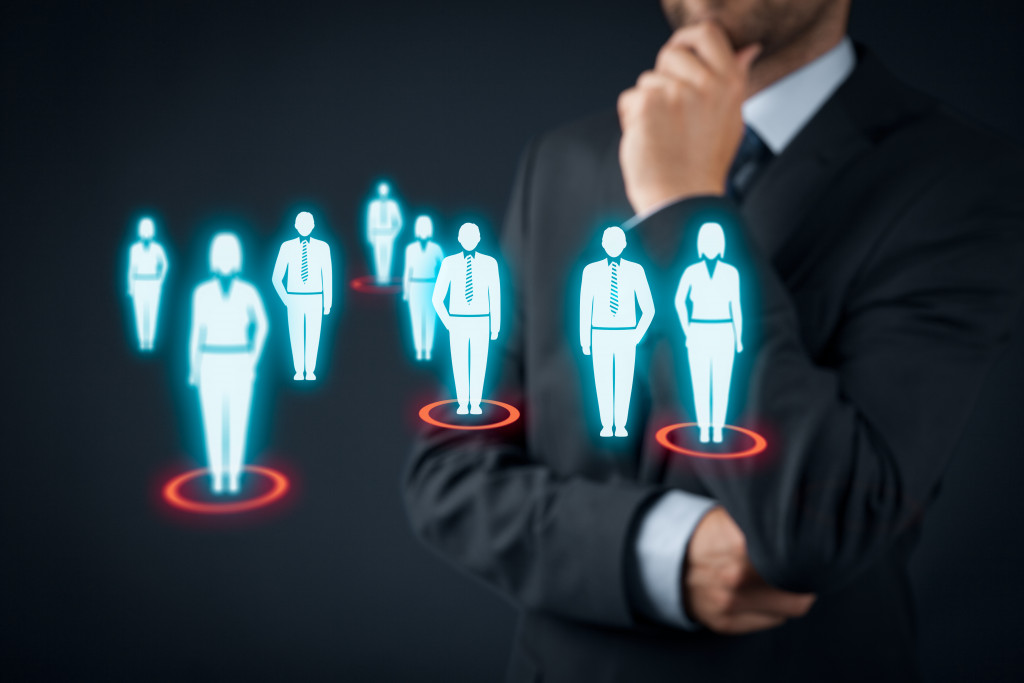 The Deloitte Consumer Review 11th edition, released in 2019, has significant insights on how consumers view customization and personalization. Among all respondents, 36 percent are interested in buying customized merchandise and services. Among them, 48 percent will agree to a longer wait for their personalized order, and 20 percent will gladly pay a premium of 20 percent over the regular price for customized merchandise and services.
However, 42 percent want to choose from options presented by the brand rather than come up with something from scratch. Among all consumers, 22 percent will agree to share some of their personal data to get customized merchandise or services.
Based on the results of the Deloitte survey, Forbes notes that you can increase prices for customized and personalized goods and services. This covers the extra cost of customization and personalization. At the same time, you give your customer greater satisfaction, increasing the probability of gaining customer loyalty. This can also lead them to brag about their purchase online, providing you with valuable free advertising. So if you are on the lookout for something to boost your business, this is it.