Warehouses can be one of the most dangerous places to work in. Injuries and even fatalities can happen when a warehouse is not managed well. According to the US Bureau of Labor Statistics 16 fatalities happen every year in the US warehousing and storage sector, and 5 out of every 100 warehouses will have an accident that causes both minor and major injuries to their workers.
Supervisors or managers of a warehouse are all legally required to implement safety procedures for their workers' safety. It's a legal responsibility to take safety measures that will protect your workers from warehouse hazards and ensure that they can carry out their daily activities safely. A good warehouse manager doesn't only implement safety measures for the sake of compliance. They should also value their employees' well-being which will help in boosting motivation to work and increase their trust in management.
Here are some common warehouse hazards that you should keep your eye on and manage.
Vehicle safety
Vehicles such as forklifts and lift trucks are present in large-scale warehouses. These warehouse vehicles, if not handled well, can cause impact and crush injuries. In order to avoid these kinds of warehouse accidents, only allow staff to drive these vehicles if they have undergone substantial training. Once you have chosen the staff that are allowed to operate these warehouse vehicles, make it a point to remind them to keep within speed limits and put up signs that remind them. Moreover, it will be helpful to set up mirrors  to help the driver when it comes to reversing around the warehouse. For other staff, reminders to be vigilant of vehicle activity keeps everyone constantly aware of the danger.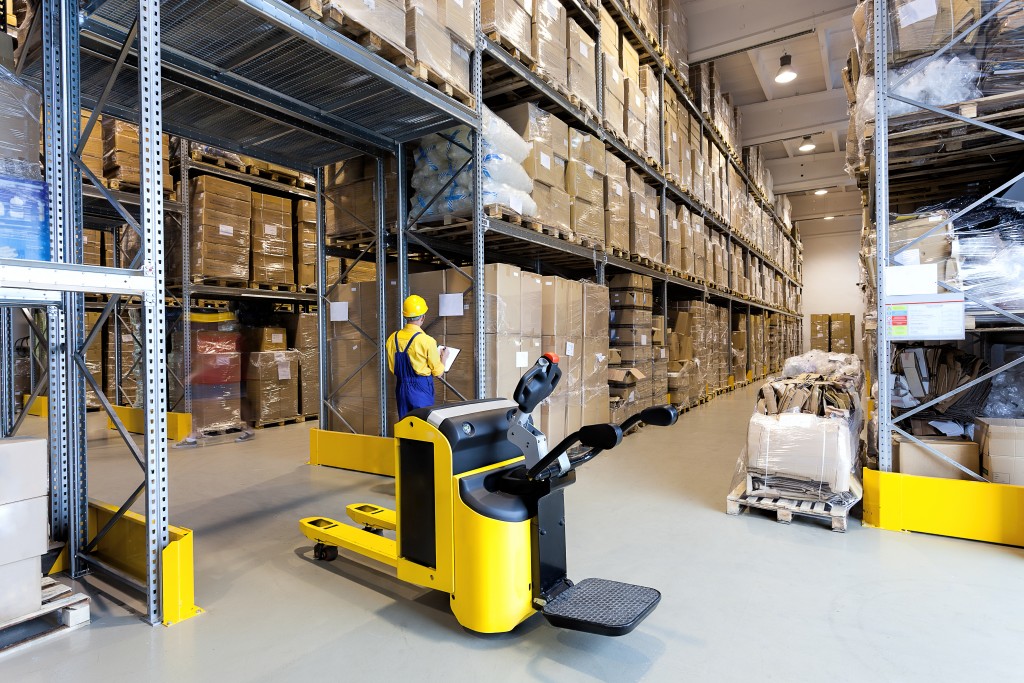 Slips and trips
Whether you're working in a warehouse or not, slips and trips are a common cause of work-related injury in Australia. However, these kinds of accidents are more prone to happen inside a warehouse because of the
presence of liquids. In order to prevent slips, trips, and falls from happening in your warehouse, avoid spillages through proper storage solutions for liquids such as ibc liquid palette, and clear out obstructions from paths. Regular cleaning and appropriate warning signs will also help in maintaining the safety of your workers.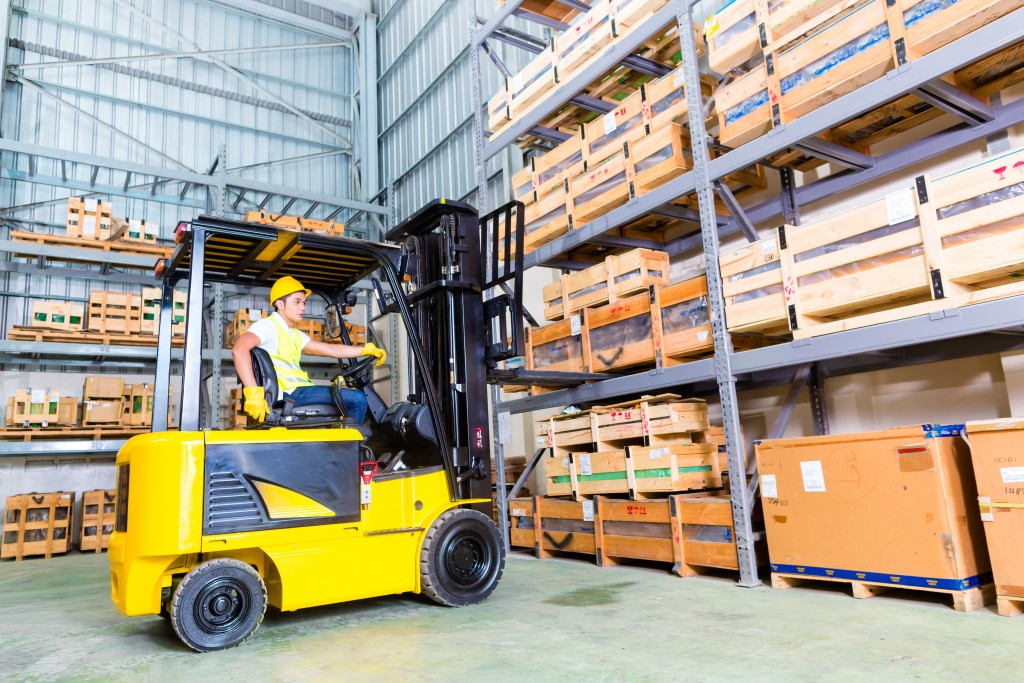 Lifting
Working in a warehouse involves a lot of lifting activities, both manual and machinery assisted. If not performed safely, regular lifting of heavy materials can make your workers develop musculoskeletal disorders. Before making your staff perform these tasks, train your staff first in manual handling safety. They should be informed of the handling weight limits and proper handling techniques. As for the lifting equipment, operators should know the maximum working load of your lifting machines to prevent loads from falling and the wearing down of the equipment.
Aside from well-trained workers and these preventative measures, regular warehouse inspection can also help you keep on top of risks that are present in your warehouse. Not only do these steps keep your staff safe, they also help streamline your business operations and boost the overall productivity of your workplace.