The parcel shipping and delivery industry is big business. In the United States alone, there are an estimated 59 million shipments of parcels every day, with an estimated annual growth rate of 5% to 7% until 2027. That's a lot of boxes! And with the growth of e-commerce, that number will only increase in the coming years. This being said, the need to make shipping and delivering parcels more efficient has become even greater. Here are three ways to make parcel shipping and delivery more efficient
Automate Your Shipping Processes
Automating processes can help reduce human error while speeding up order fulfillment times. This means fewer mistakes can be made, and packages can arrive sooner at their destinations. Automation also makes it easier to track and monitor shipments from start to finish, which in turn reduces the chances of lost parcels or delays. For example, businesses can use an automated shipping system to easily print labels where the information is automatically pulled from a central database.
Automated shipping systems can also be used to generate tracking numbers, book shipments, and arrange for pickups. Imagine if all these processes were done manually – it would take hours of staff time and open your business up to a much higher risk of mistakes.
You can automate your shipping process by doing the following:
Incorporating 

barcode

 scanning technology into your system
Utilizing an API that can connect your e-commerce platform to the shipping carrier of your choice
Ensuring all relevant information is pulled from your central database (customer information, item details, package size, weight, etc.) in one go.
Using a software platform to manage all of your shipment details, including tracking numbers and customer information
Different software platforms will also offer extra features, like shipment consolidation and returns management. With returns management, you can keep your customers up-to-date on shipping options. It also helps track information, inventory levels, refunds and credits owed, replacements needed, and prepare prepaid shipping labels. These time-saving measures can help make your shipping process more efficient and secure while reducing the risk of delays or lost packages.
Use Technology to Your Advantage
The latest technologies can help streamline the parcel delivery process, resulting in faster and more efficient deliveries. For example, you can use geographic information systems (GIS) to track packages in real-time, especially if you handle sensitive documents and deliver contracts. This allows you to monitor the shipment's progress throughout its journey, from when it's picked up until delivered, ensuring that it arrives when expected. Here are some of the technologies you can take advantage of:
Predictive Analytics
You can also use predictive analytics and machine learning to gain insights from your customer data, such as estimated delivery times or the most efficient shipping routes. Predictive analytics can be used to generate and analyze reports about customer behavior patterns. This helps you better serve them by reducing delivery costs or offering personalized experiences. And, of course, you can use drones to deliver packages in the most remote and difficult-to-reach areas! Just remember that drones still need to be operated by licensed pilots.
Cloud-Based Solutions
Another great way to save time and money is to use cloud-based solutions. These systems allow you to store customer data, generate reports, and track shipments in one place. This makes it easier for everyone involved in the shipping process – from customers ordering products online to warehouse staff preparing shipments – to access real-time updates about their orders. A cloud-based solution can allow customers to monitor the status of their orders from start to finish, giving them more control over when and how their parcels are delivered.
Partner with the Right People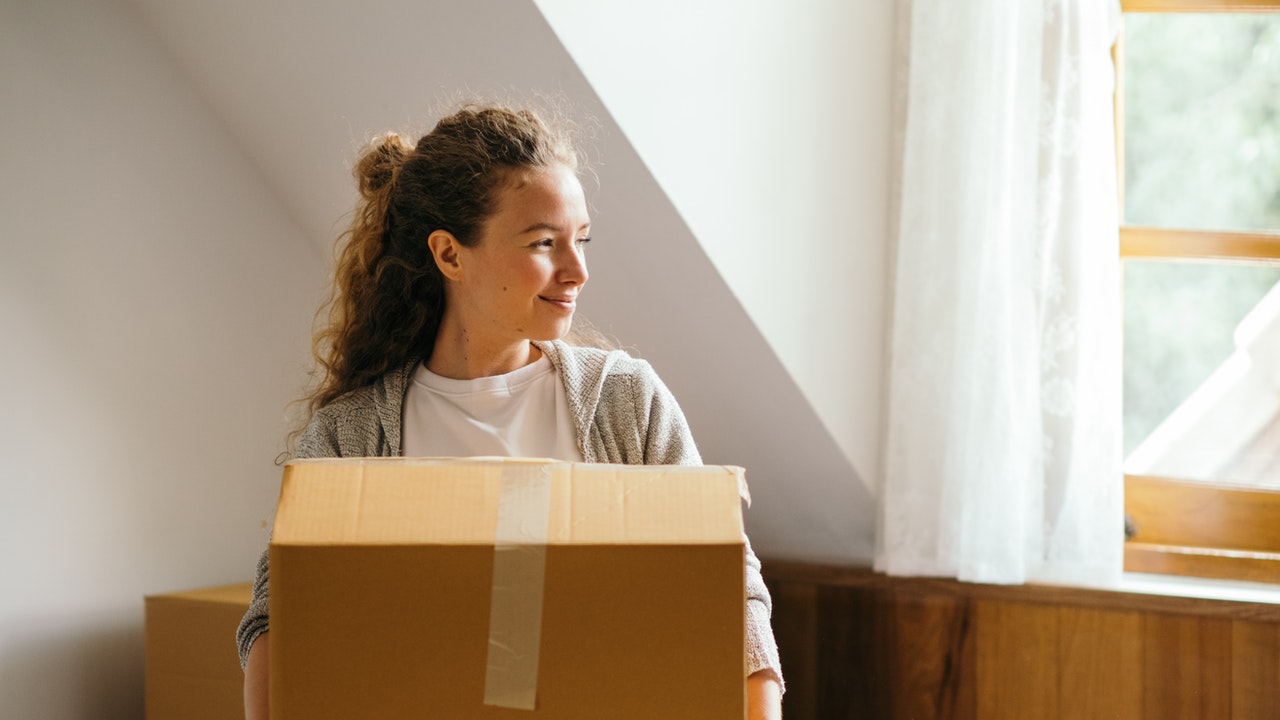 Partnering with vendors and service providers who share your commitment to efficiency and customer satisfaction is important. This way, you can be confident that you will do everything possible to help you meet your goals. Here are some of the basic things you can do to ensure you find the right partner:
Compare different vendors and their offerings
Ensure you select a provider who uses the latest technologies, including tracking systems and automated processes
Find out if they provide customer service 24/7
Ask for references from past customers.
Make sure the vendor is reputable and trustworthy.
Look for providers willing to customize their services to meet your unique needs.
You can focus on one particular area, such as international shipping or same-day service, to ensure your partner can meet your business goals. The right people and partners also help you make the most of your resources, enabling you to offer competitive pricing and faster delivery times.
Parcel shipping and delivery is a big business—and it will only get bigger in the coming years. However, the industry is also notoriously inefficient, with late deliveries costing businesses billions of dollars every year. Fortunately, there are a few things that you can do to make parcel shipping and delivery more efficient. These steps can help ensure that your parcels are always delivered on time and within budget.