To say that Amazon re-defined online shopping for the 21st century is a mild understatement: Amazon is the definition of online shopping. Since its launch in 1995, Amazon has become an industry giant that has pioneered the very concept of e-commerce, not to mention invested in various types of technology to make their job (and your shopping) more convenient, from augmented reality to drones. While they're still pretty dependent on third-party carriers (for now), Amazon packages ship out and arrive usually within a day or two of purchase (and yes, Amazon Prime delivers on Sundays).
Of course, it wasn't always like this: during the internet's infancy, typing in your credit card number to buy something over the web was pretty much lunacy, with many people believing that every single e-commerce site was a giant scam designed to shill you out of your hard-earned dollars (despite the fact that it was actually Amazon that lost money through a programming loophole that people exploited).
Thankfully, people are much, much smarter and tech-savvier now, and e-commerce has become a multi-trillion dollar industry, with Amazon in the lead (the 'everything store' recently became the second American company to reach $1 Trillion valuations). Far from its origins as an online bookseller (although you could still order them through the site), Amazon has expanded to deliver pretty much, well, everything.
In 2005, Amazon introduced Amazon Prime, a paid subscription service that gave customers access to various Amazon perks like free two-day shipping, same-hour delivery, exclusive shopping deals, and recently, Prime Video. While Amazon does give Prime subscribers a pretty comprehensive list of what they can do with their subscription, here are some other Prime tips you could use to maximize your shopping experience.
Amazon Package Delivery Times (and Price) May Vary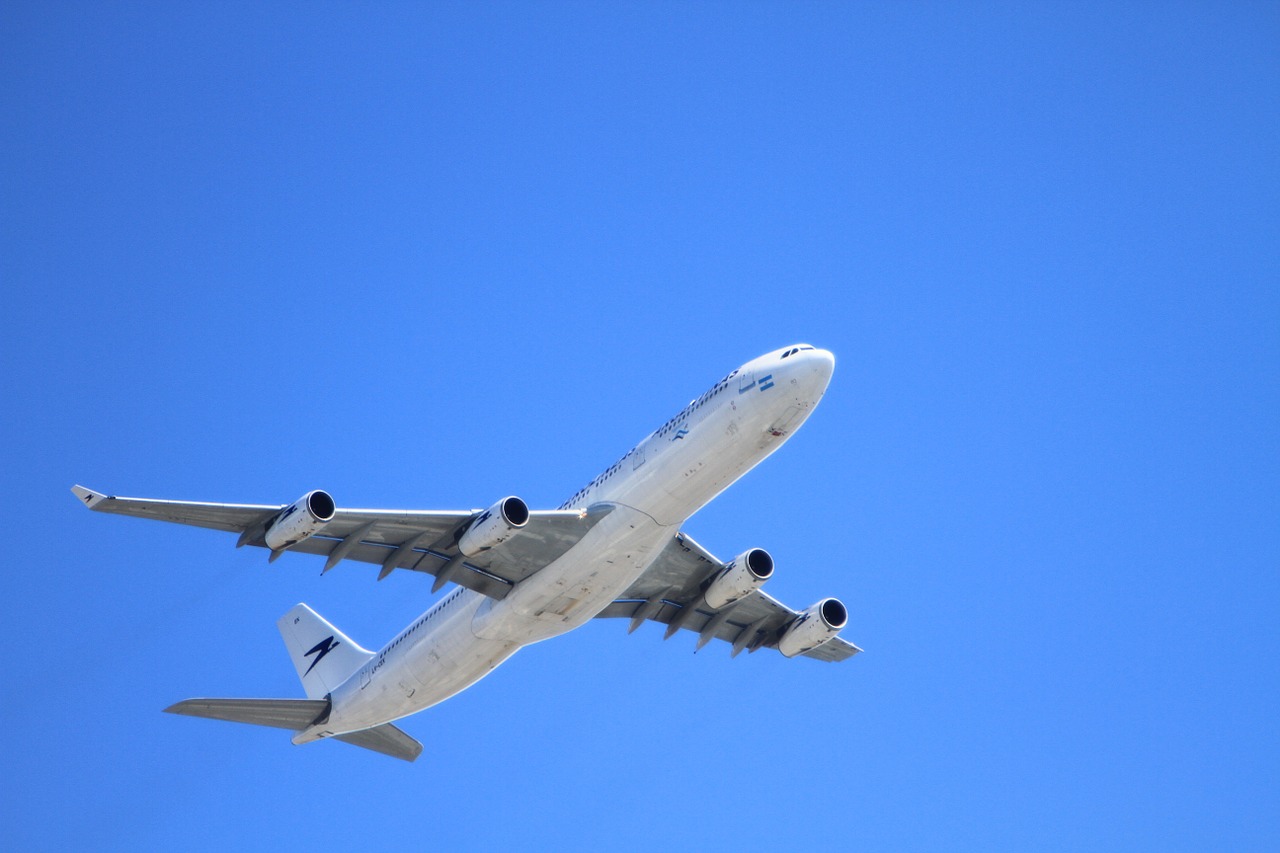 When do Amazon packages arrive? Usually between 11 am to 8 pm, but this can vary wildly depending on the kind of purchase you've made, and of course, what time the mailman comes. However, there is an option that allows you to choose a slower delivery service in exchange for a $1 voucher for digital content like videos or Kindle content.
In general, Amazon will give you a fairly accurate estimated time of delivery either through the app or their website.
You can Get Shipping Refunds on Late Items
One of the best perks of being an Amazon Prime subscriber is the free two-day shipping guarantee. This guarantee extends even on Sundays, and with a few extra bucks, can be upgraded to same-day shipping.
When ordering and availing of the free two-day or same-day shipping, always make sure that they have the green "Guaranteed Delivery" sticker on the item at checkout. The sticker will have a guaranteed date on it, and Amazon has to deliver it on that day before 8pm…or else.
That 'or else' usually involves a refund on any shipping fees you might have had to pay, or even a free month off your Prime Subscription (with a max of 12 months off per year), depending on what's noted on the product. Just make sure that the green sticker is there, otherwise, you won't be able to claim the freebie if your delivery is late.
The Family that Prime's Together
At $120 a year (or $12.99 a month), Amazon Prime isn't the cheapest purchase you can make, although it's also not the most expensive. Luckily for the thrifty family, Amazon Prime accounts can be shared with one other adult and up to four kids, provided you all live in the same household. Other members of your family don't even need their own Amazon accounts, they just have to be living under the same roof.
This is probably one of the best ways to save money, thanks to the money you'll save from Prime's two-day shipping and Prime's exclusive shopping deals. These deals include access to Amazon Video for all members of the account, Prime Early Access (which gives customers a 30-minute head start on Lightning Deals), and an online library for Kindle owners to share their e-books. Adults can also control the type of content their kids can access Amazon FreeTime.
Don't Just Subscribe to Prime, Subscribe to Actual Products
Subscriptions don't just apply to streaming services or magazines or, well, e-commerce websites: basically anything that you get on a monthly basis can be subscribed to, thanks to Amazon's Subscribe & Save. The Subscribe & Save program allows customers to purchase the same items on discount, which can be applied to household products like soap, toilet paper, detergents, dog food, heck, even snacks like popcorn or Cheetos.
The more months you're subscribed to a particular product, the more of a discount you get, with some products getting as much as 15% off if you're subscribed for more than 5 months. The best part? It can be canceled at any time, which means you don't have to commit to a 1-year subscription or more.
Free Prime! (Or, Close-to-Free Prime)
Clickbait? Nah, you can get Amazon Prime for free, thanks to the service's free 30-day trial. This trial applies to all new Prime subscribers and is a crucial way to save money during the holidays, or during critical shopping days like Cyber Monday or Prime Day. The trial can be canceled at any time before the 30 days is up, and you can cancel for free as well.
Students, on the other hand, can avail of Prime Student, which gives them free Prime for 6 months. Prime Students also get the yearly subscription at half price, or, $59 a year or $6.49 a month. Adults can also take part in the deals, with parents being able to sign up for Amazon Family. Amazon Family allows you access to different deals for things like formula, diapers, baby clothes, and many more.
The Party's at the (Ware) House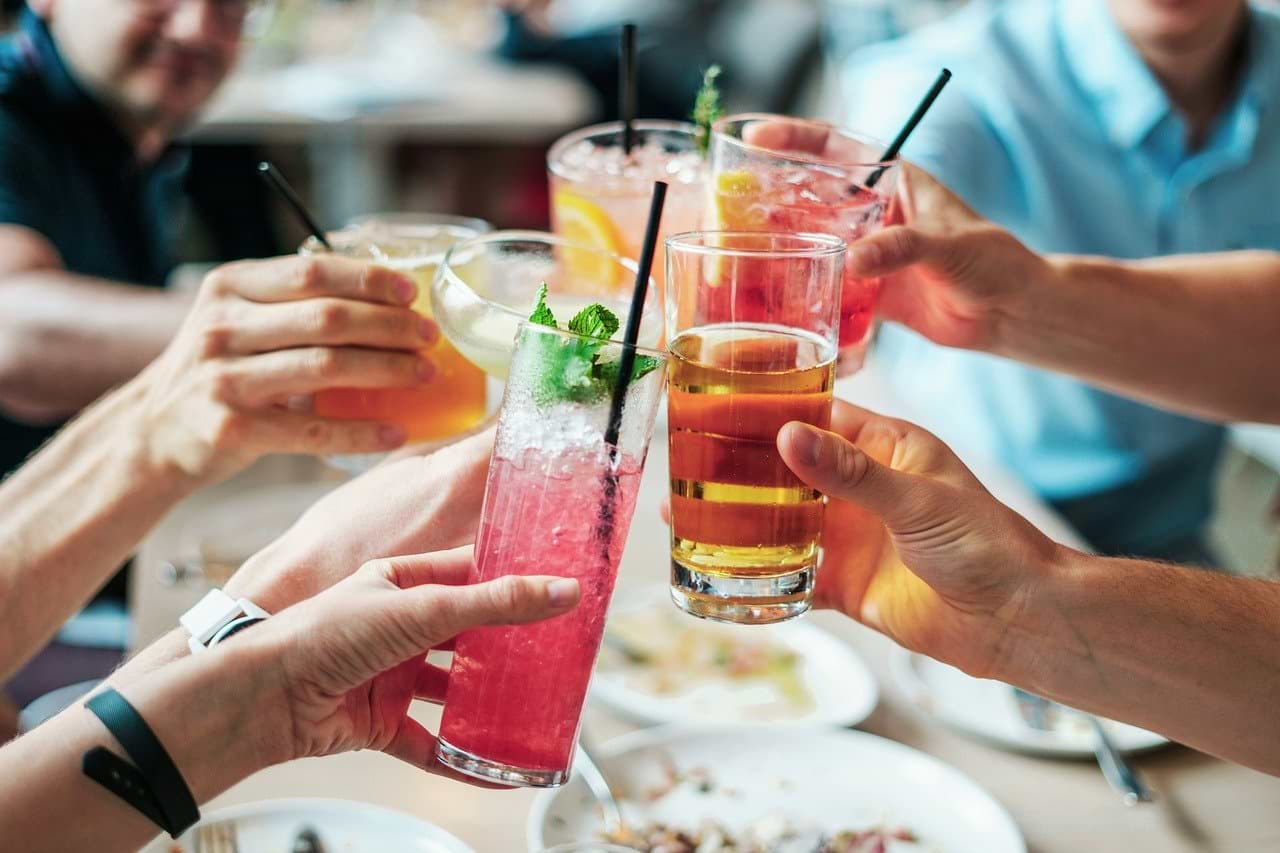 Not everything Amazon ships go to their intended owners: sometimes, no one's there to receive it, or an order is canceled, or a buyer simply rejects it. All these wayward products eventually make their way back to one of Amazon's 75 'fulfillment centers' (their fancy term for a warehouse), where, after a certain amount of time, they're made available again to the public, but this time at a discounted price.
Usually found in the Amazon Warehouse Deals site, customers can enjoy deals on pre-owned and like-new products, with open-box items are sold at drastically marked down prices. There's also the Amazon Outlet store, a website that many people are still unfamiliar with. The Amazon Outlet store sells things at warehouse or outlet prices, meaning huge discounts and savings, especially during the holidays.
The best part? Both the warehouse deals and the outlet store deals are eligible for Prime's free two-day shipping, which helps you save even more. And if you don't like an item, no problem, just ship it right back!