Small business owners have the sometimes-thankless job of wearing multiple hats during the day and being expected to do a stellar job in each one! Of course, this builds character, sure, but how do you expect to market and grow your business when you're simultaneously the CEO, CFO, HR, Marketing head, copywriter, cashier, salesman, etc.?
Because of the sheer amount of duties that small business owners need to fulfill, an unfortunate number of these business owners tend to treat their marketing strategy as an afterthought; in some cases, they go for costly trial-and-error runs that do more harm than good. Yikes!
But it's understandable: there are so many different kinds of strategies and tactics that small businesses can engage in just so they can be on even footing with competitors that it's easy to get overwhelmed. The most common question small business owners ask? How can I learn, develop, and apply these marketing and branding strategies to my business while running at the same time?
It's not an easy question to answer, but here goes: you're not supposed to use all those strategies, and especially not at the same time. However, by choosing the right strategies, and by keeping some basic marketing and branding fundamentals in mind, even a mainstreet mom-and-pop will be able to keep up with industry titans.
To start, let's get one thing out of the way: marketing isn't some kind of magic spell that you cast once and expect results. Rather, marketing and branding are disciplines, a continuous process of getting the word out about your business, keeping your customers interested and engaged, and reaching out to new clients.
This means that applying basic marketing and branding strategies for small businesses should happen at the onset of the business and during normal business operations, not just when business isn't booming. When done right, marketing and branding is a godsend to small businesses; they spend so much less than big companies will spend but get comparable results, it gets the word out on your business, and engages your local community.
Here are some basic marketing and branding fundamentals to keep in mind when running a small business:
Identifying Your Target Market
One of the first things you need to do is establish your target market. In its most basic form, your target market is your customers; or rather, the customers you want to sell to and the customers that are interested in buying from you. Developing a good idea of who these people are should be the cornerstone of your marketing and branding strategies; after all, you need to make yourself look like the most viable option for them.
Identifying your target market might come with a few steps, but it's an easy investment to make, and a crucial one at that.
Take A Look At Who's Buying From You Right Now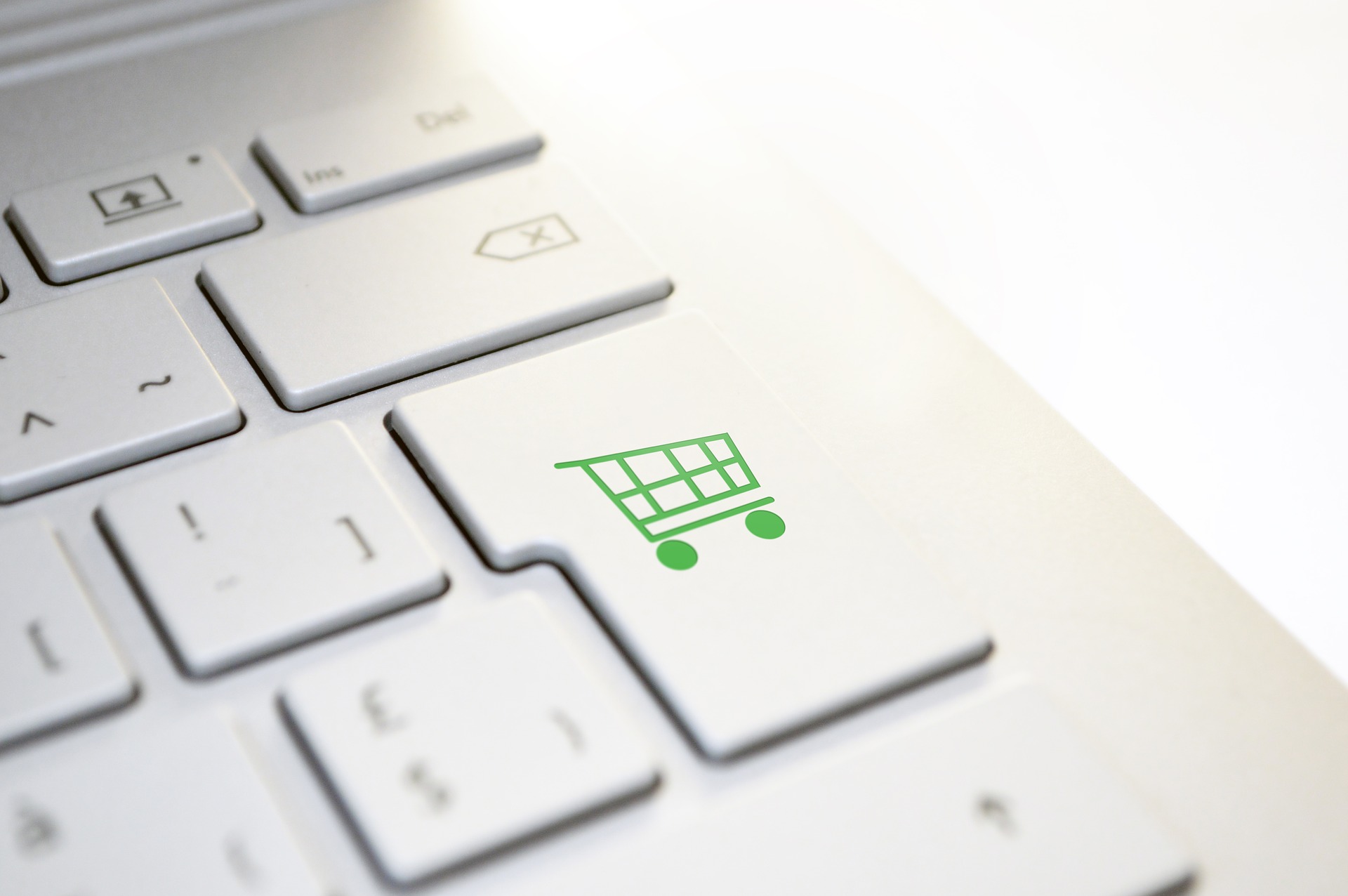 The first step to identifying your target market is looking at who is buying from you right now. Who are these customers and what exactly do they do for your business? What product or service do they buy from you? Once you answer these questions, find a common denominator between them: personality traits, interests, characteristics of purchase, etc. Identifying these goes a long way to establishing a relationship with other people who act like your current customers.
What is the Competition Doing?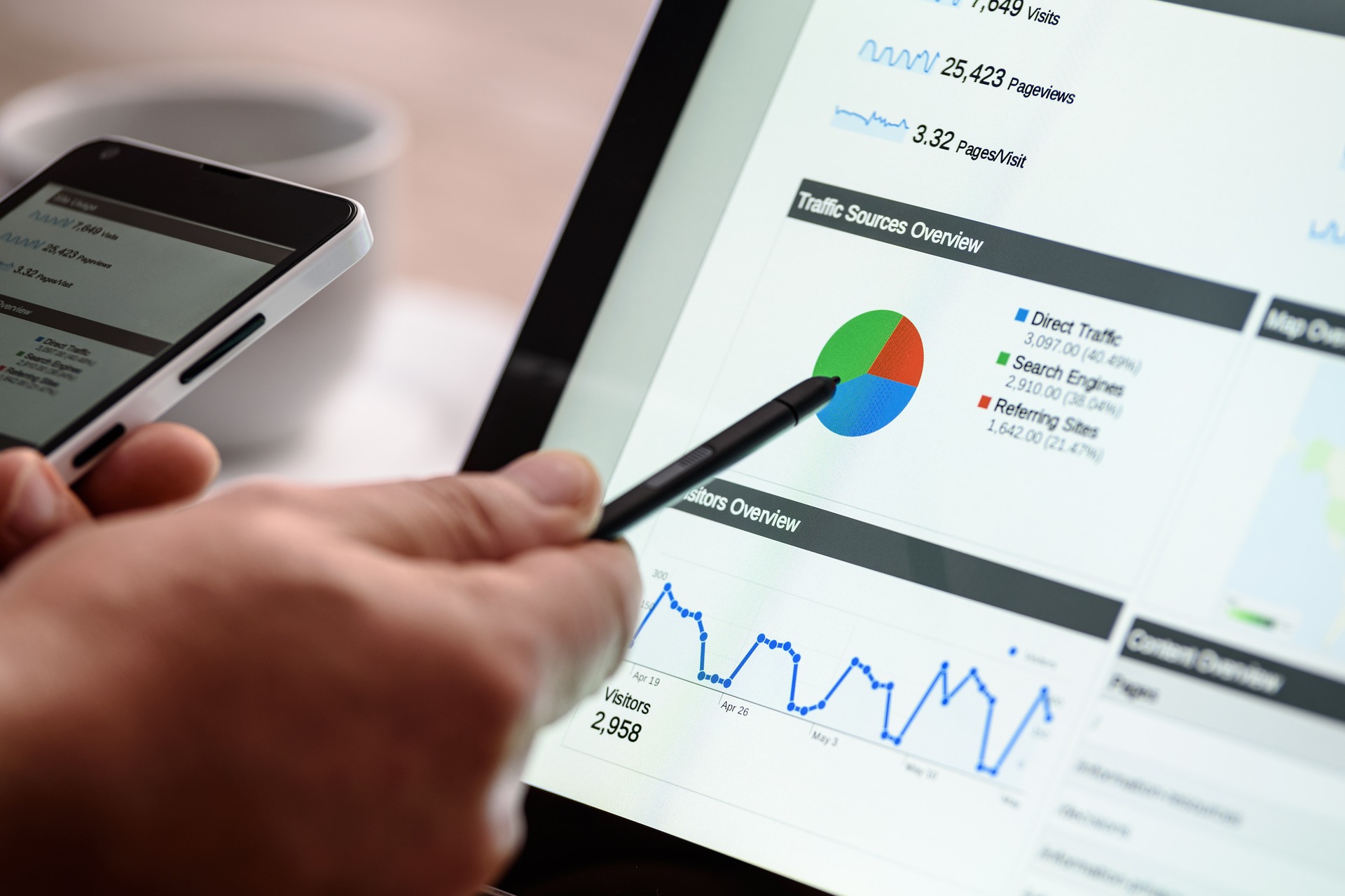 Next, identify your competitors current target market. What kind of people are they targeting? Who are the people buying from them? As much as possible, avoid going after the same market that your competitors might already have a stranglehold on. Not only are niche markets lucrative, it's also a good way to establish a good working relationship with your competitors. Remember: a rising tide lifts all ships, and maintaining friendly terms with the store next door is in everyone's interests.
Take A Look At Your Current Product/Service Lineup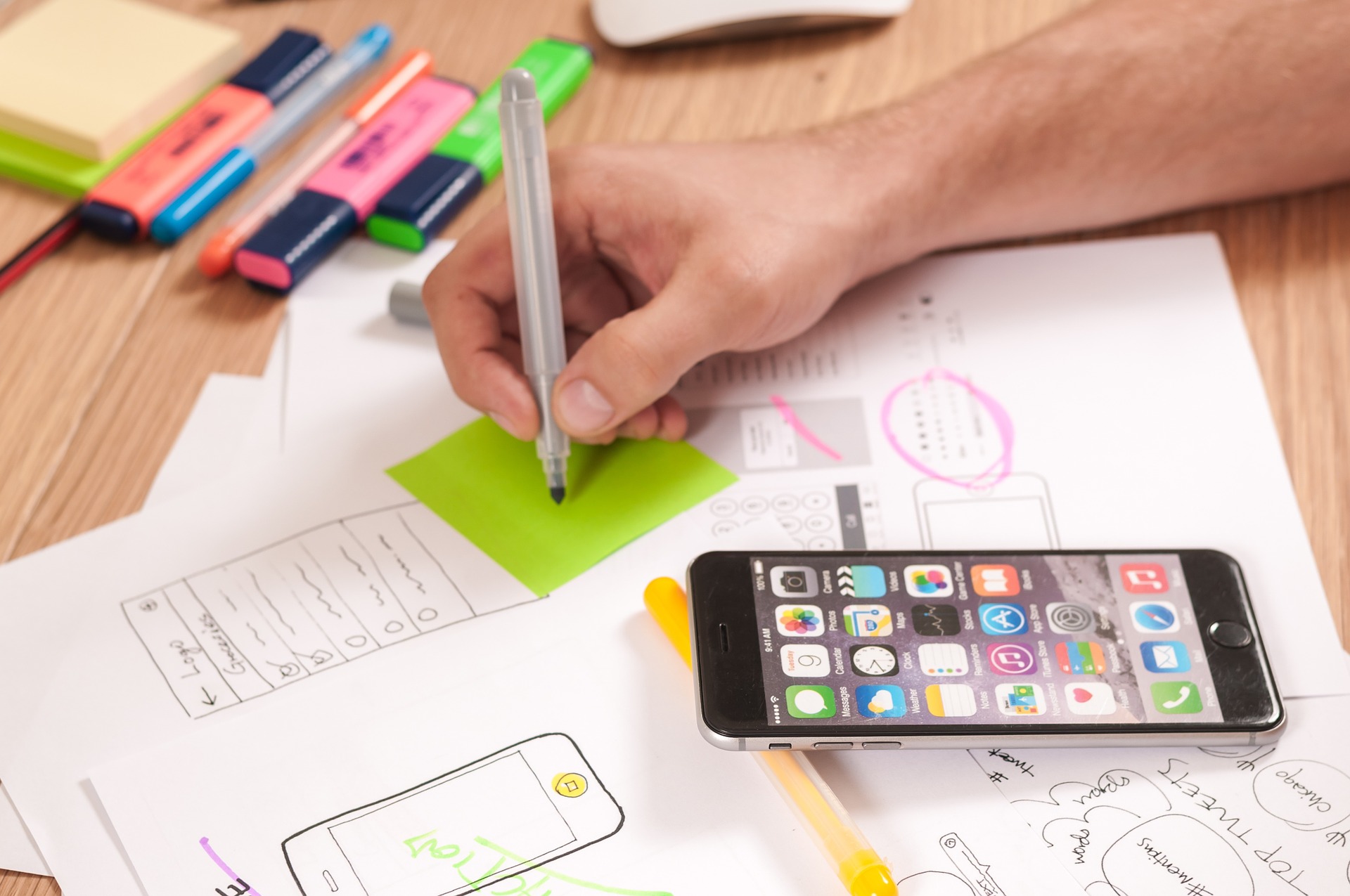 Take inventory of every single product or service that you offer. Next, list down every benefit that your product or service offers to your customers: maybe its convenience, higher quality than competitors, or simply something novel that no one else offers. Your benefits provide your company with an image that is professional, trustworthy, and puts you on top of everyone's list. Knowing the benefits of your products/services gives you a better idea of how to market them in the future.
Once you've established the benefits of your products/services, take a look at your current customer base and see which of your clients are in dire need of the benefits you offer. This helps you craft your marketing strategy in such a way that it targets the specific needs of clients. It doesn't have to be extremely detailed; just something that you can use as a template moving forward.
Expand Your Target Market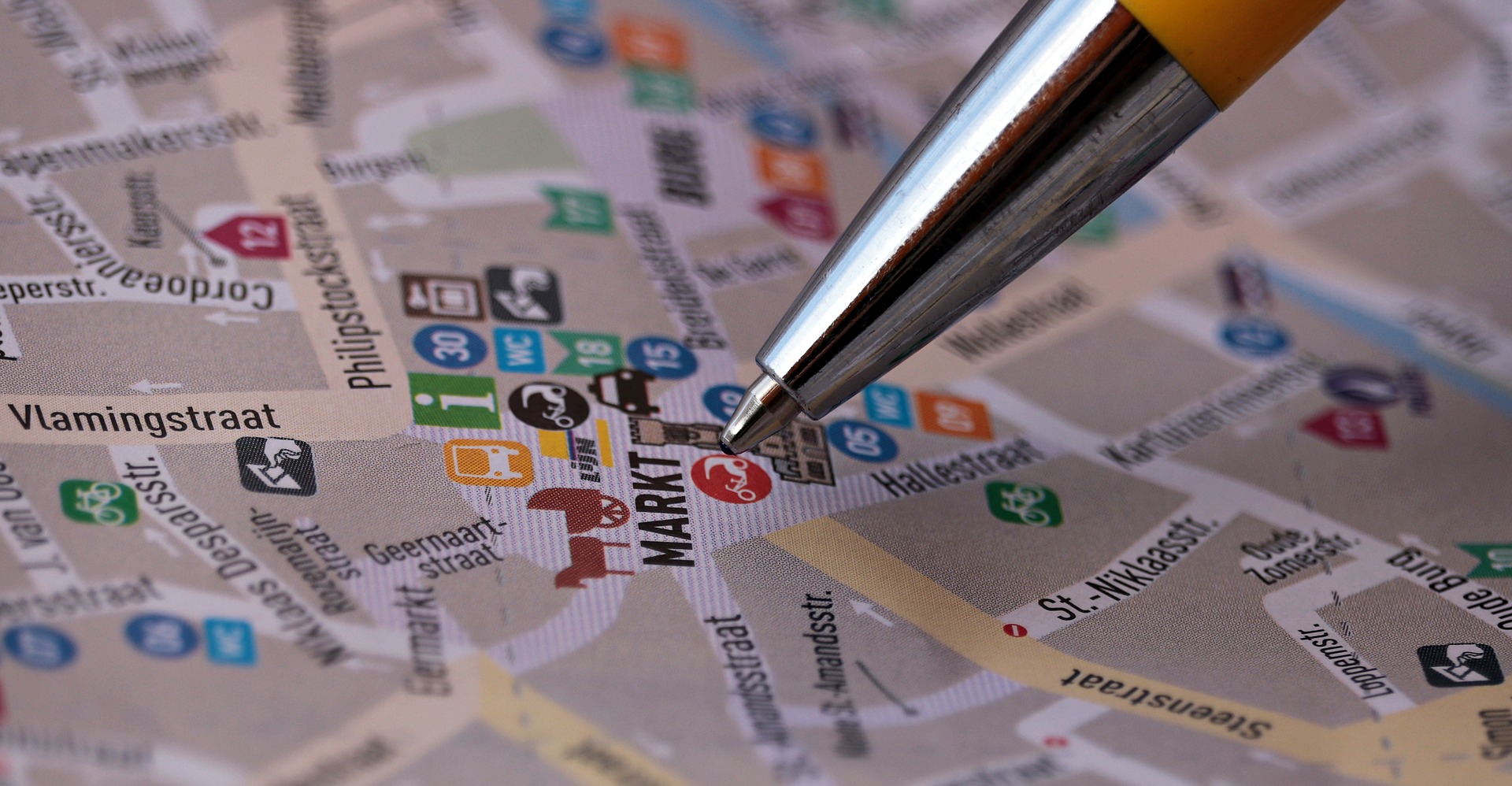 Now that you have an idea of what your market likes, it's time to think about the people who might be interested in you the same way your current customers are. Go back to your target market list and identify the following:
Age
Location
Gender
Income level
Education level
Marital or family status
Occupation
Ethnic background
Get an average for each factor and choose the most common traits. This is the target market you want to acquire.
What does your Target Customer Look Like?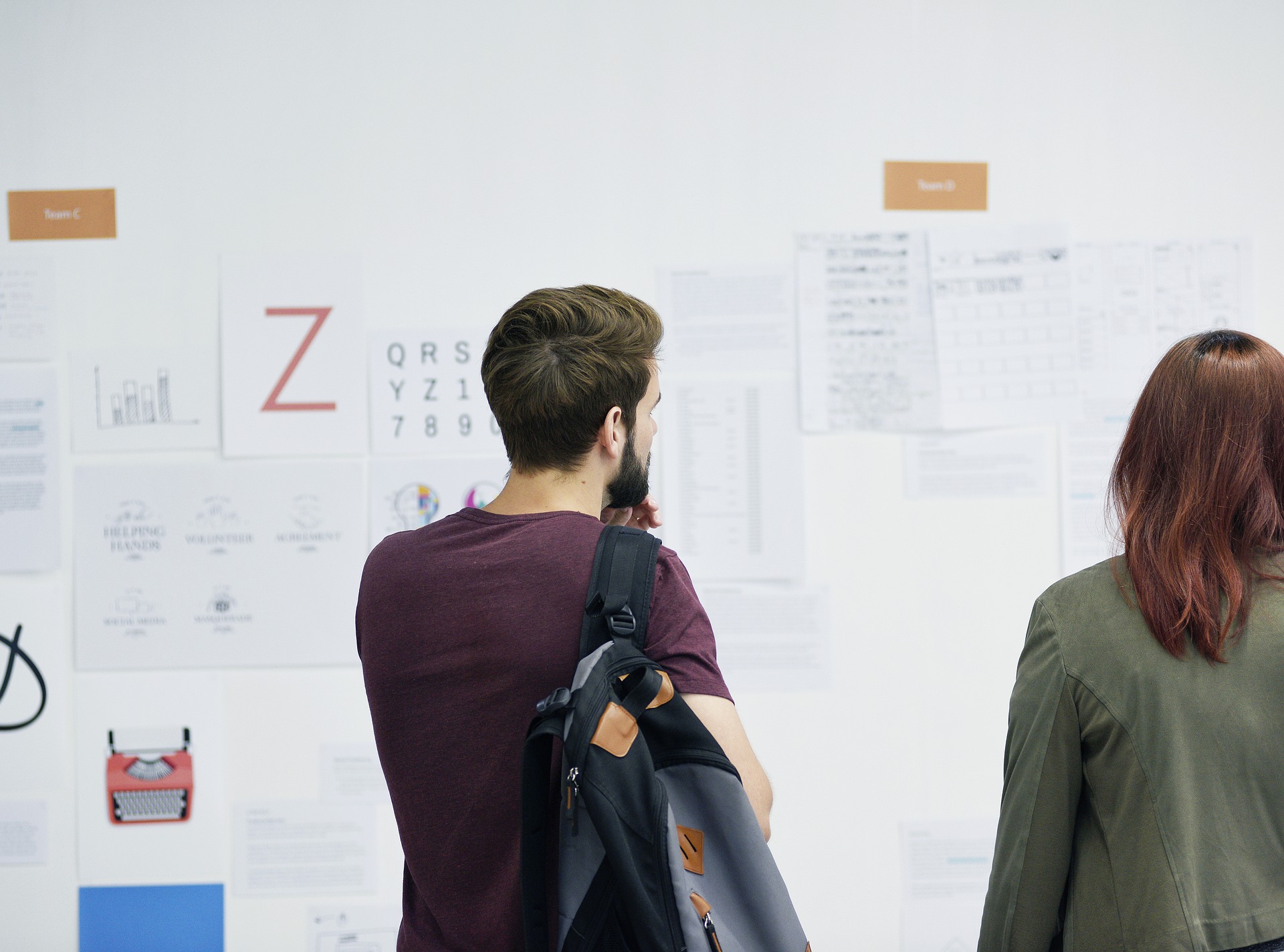 Now that you have a rough idea of what your current and target market looks like, it's time to look at them as individuals. Of course, it would be impossible to know about the in-depth character of every single one of your customers, but more often than not, your customers will share common traits, including (but not limited to):
Personality
Attitudes
Values
Interests/hobbies
Lifestyles
Behavior
Once you determine the common factors between members of your target market, you can start painting a clearer picture of your target customer. Now, compare this with the benefits of your products and services and ask yourself: Do your products/services provide value to your target customer's life in general? What feature of your products/services do you think they'd be interested in? What channels does your target customer go to for information about products and services?
Review Your Findings.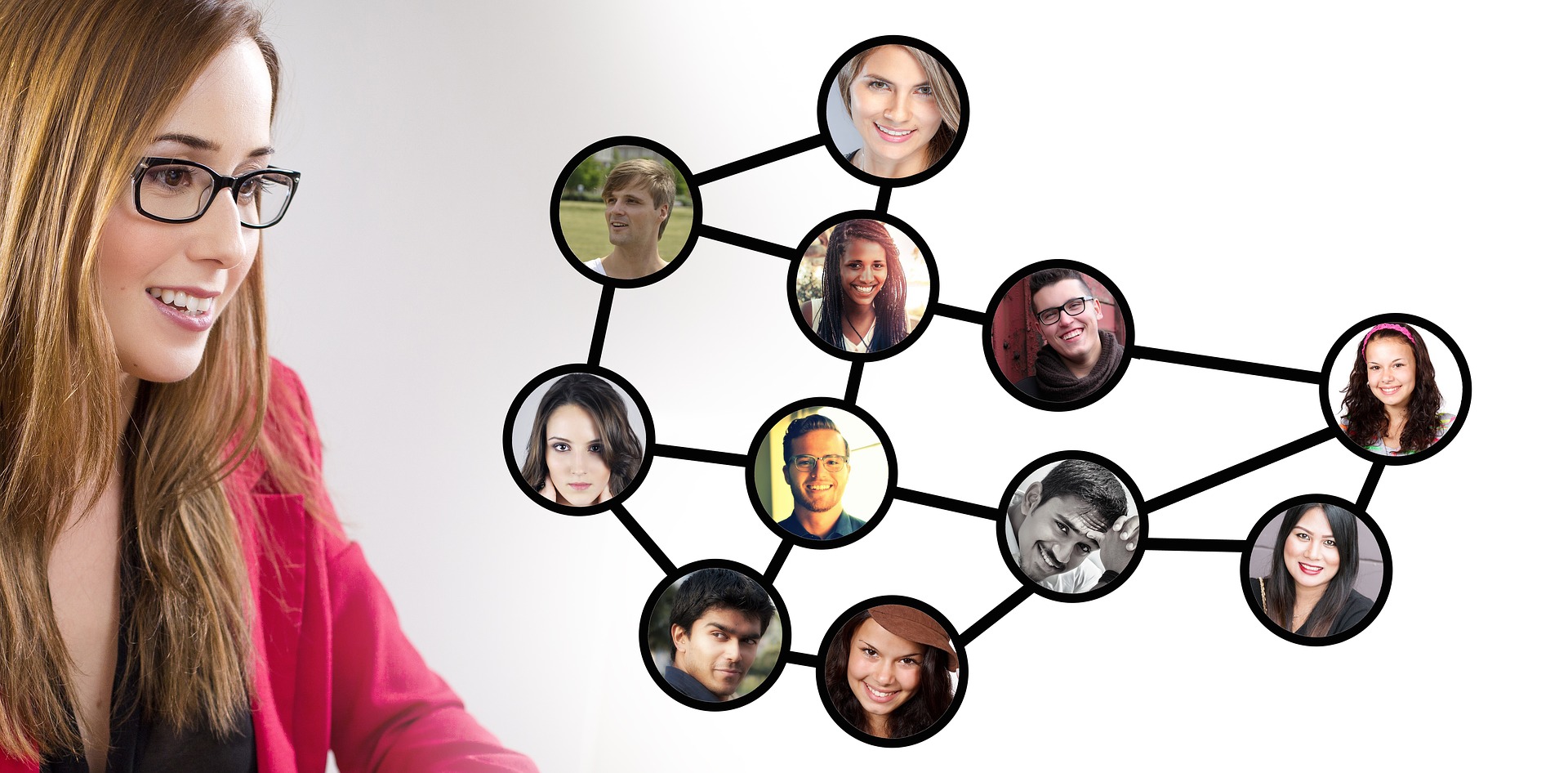 Now that you have an idea of what your target market is, and what your target customer looks like, ask yourself these questions:
Is my target market big enough?
Will my target market see value in my products/services?
What motivates my target market to purchase my products/services?
Are my products/services affordable to my target market/customer?
How do I reach my target market?
Obtaining this information can be difficult, but not impossible. Don't worry, you don't have to stalk your customers or go full Big Brother on them! Go online and look for blogs and articles that talk about your target market as a whole, ask market researchers for case studies about target customers that are similar to your target customers. Find survey results, magazine features, social media, etc. There are plenty of free resources that you can leverage; it's just about knowing where to look! If all else fails, do a survey of your own! Ask your customers for constructive feedback about your company and get the information straight from the horse's mouth.
Figuring Out Your Brand Identity
Defining your target market can be difficult, but it's an investment you should be willing to make, because once you've identified the kind of people who want to purchase your products/services, then you'll have a better idea of how to market your business with the appropriate branding, ideally one that is able to resonate with what your target market needs, what adds value to their lives, and something that works well with their motivations, drives, and desires.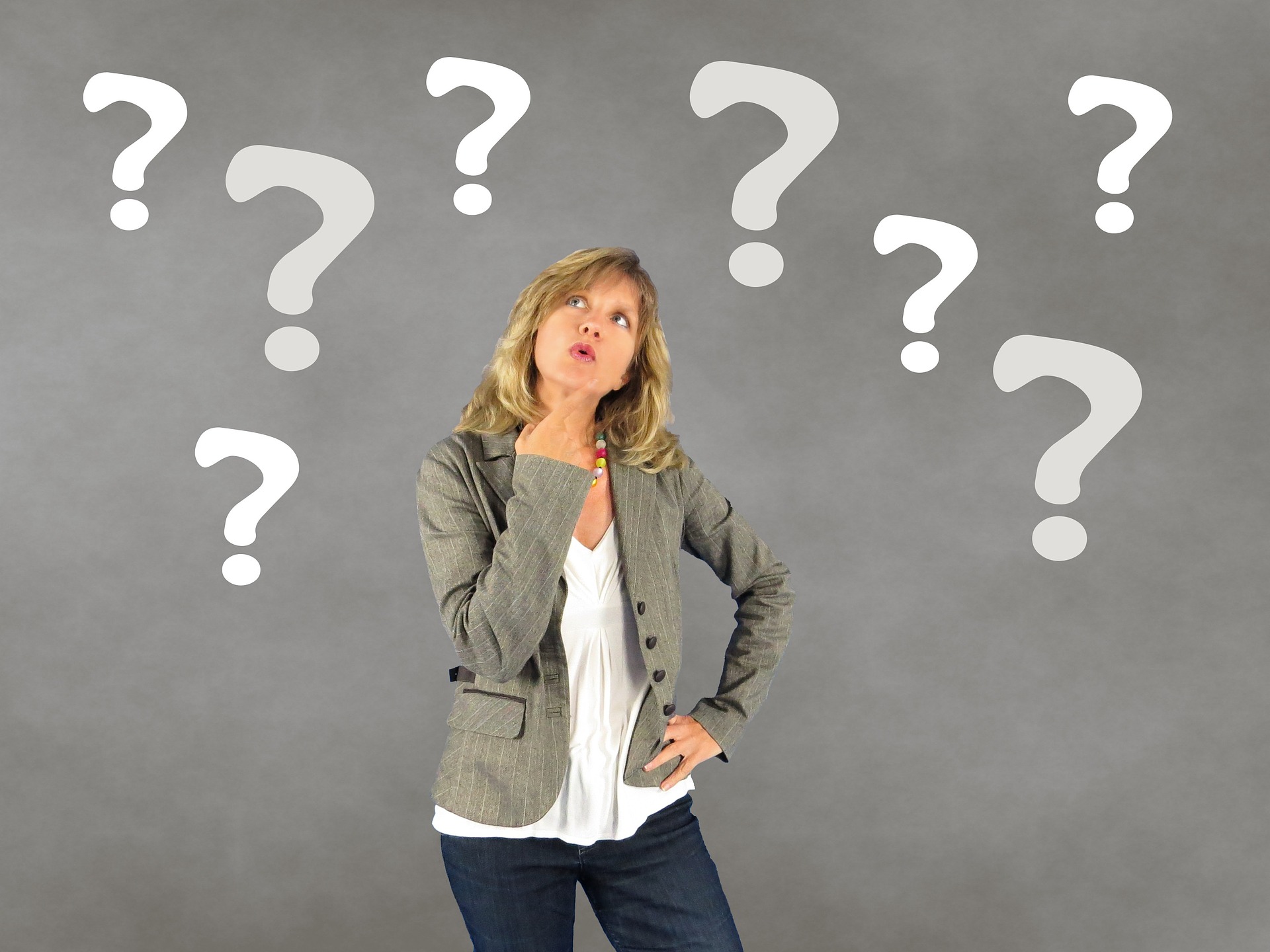 To market all of that into one, easy-to-consume package, you'll need to establish strong brand identity. Brand identity is the symbol of, not just your products and services, but of your marketing strategy, your values, and your company as a whole. Brand identity is what lets you communicate to your customers that your products/services add value to their lives and can address their needs in the best way possible.
Suffice to say: brand identity is a pretty big thing. But when thinking about your brand identity, remember that it's not just about a fancy logo; brand identity is about your approach to your customers as a whole. It's an entire strategy that involves how you look, how you respond, how you market, and how you look to the outside world.
Creating your brand identity starts with taking a hard look at your current branding, rethinking your company's core values, voice, messaging, taglines, visual designs, and then finding a more efficient approach to communicating all of that to your clients. Brand identity as a marketing strategy then becomes one of your most powerful tools in creating name recall, awareness, and ultimately, customer trust.
But first…
Rethink Your Current Brand Identity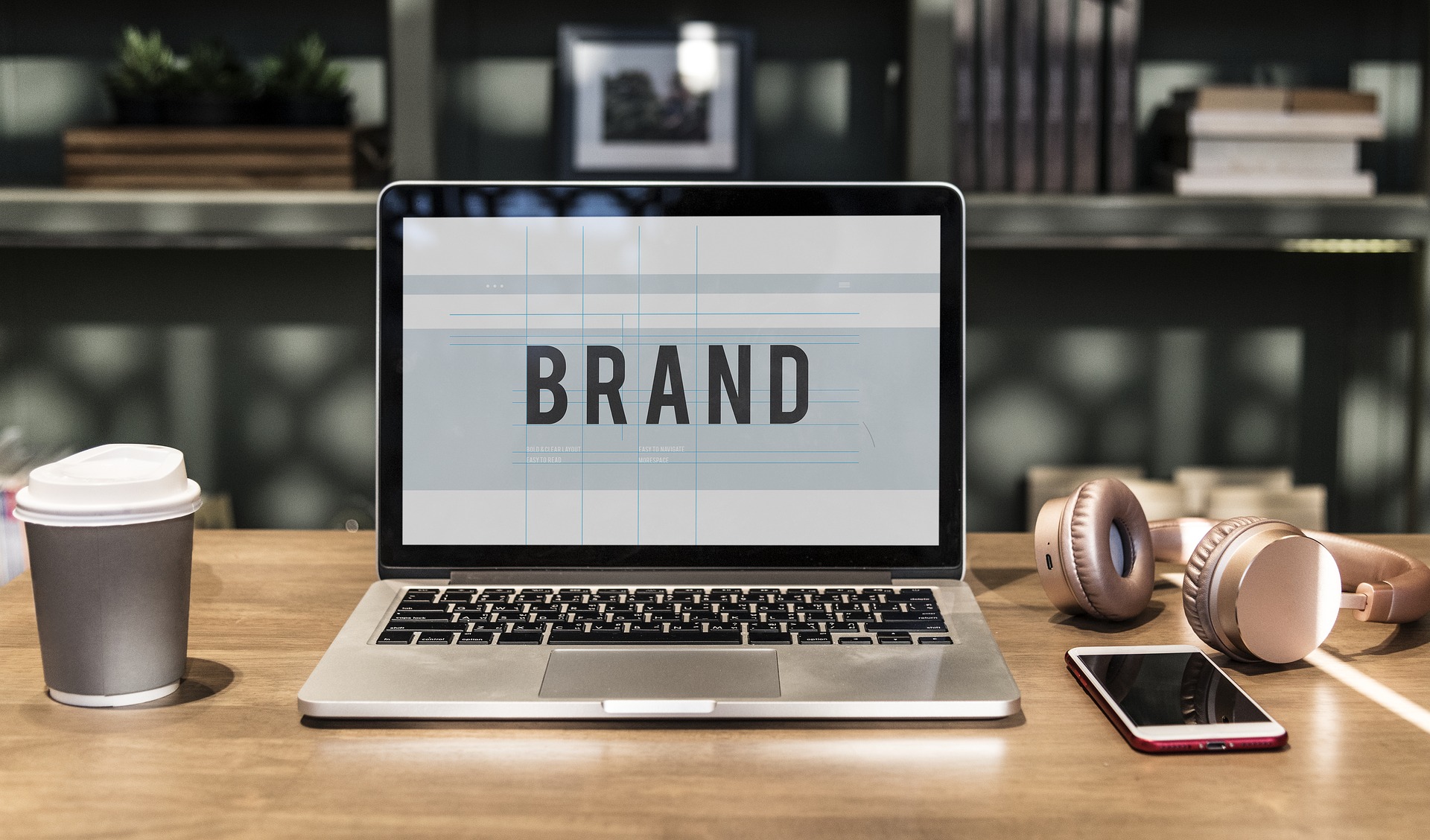 The moment your company starts communicating with clients and customers, you've already created a brand identity. Now, it's time to reassess whether your current identity is one that reflects your company the best. Take a hard look at:
Your brand's current identity. Does it communicate your company values accurately?
How do you align your current identity better? What can be improved? What can be dropped?
Your objective for this step should be focused on figuring out exactly how your brand is perceived by both your customers and by your employees. This will help you get a better understanding of how to approach your brand strategy by showing you which parts of your brand identity works, and which parts don't.
The biggest hurdle you'll encounter in this step is research. Aside from surveys and blog posts, you can also have Focus Group Discussions, or just one-on-one conversations, with employees, executives, and your customers.
Decide on A Persona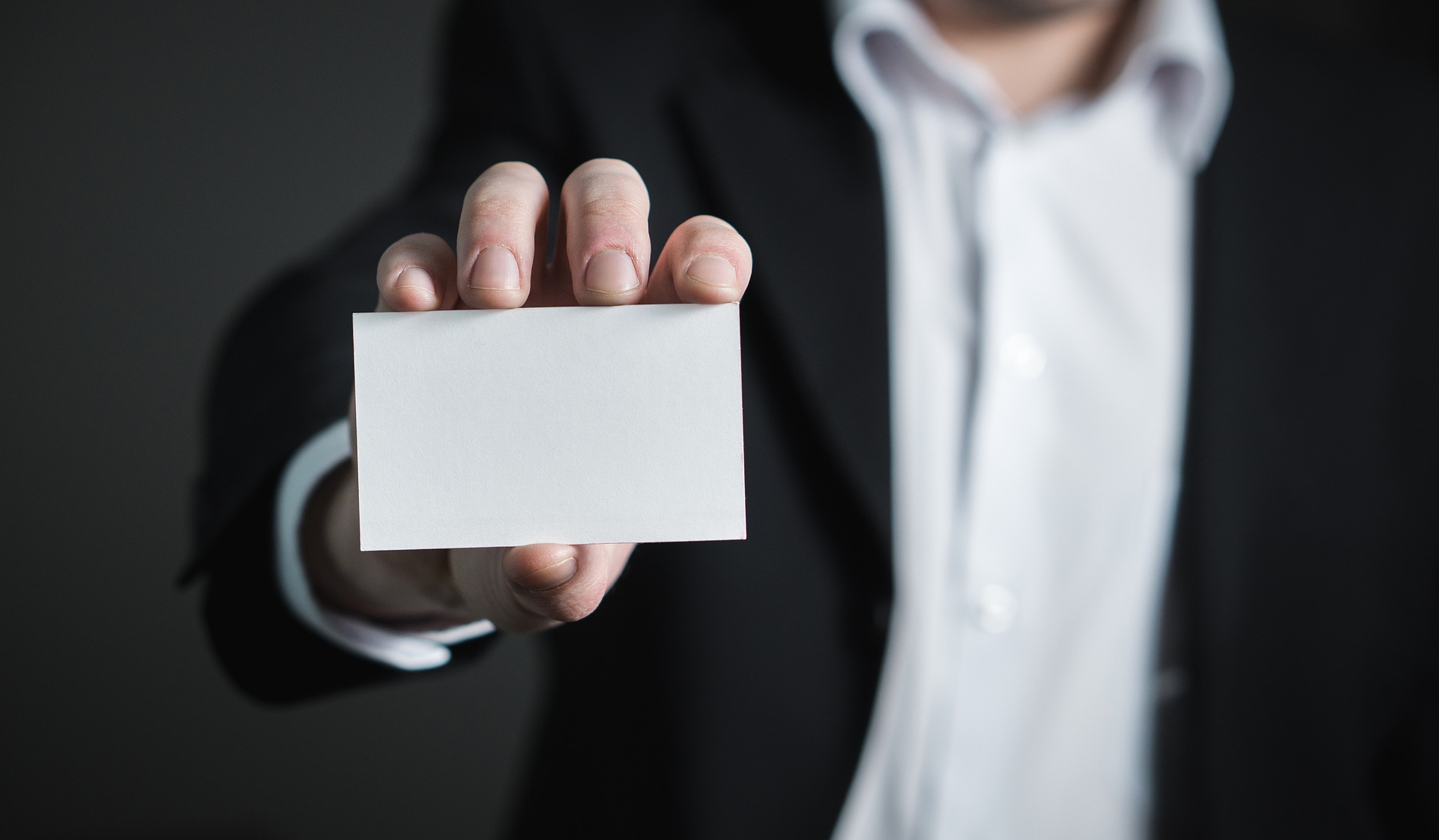 Brand identity is the persona that your company will be using to communicate with customers, your industry partners, your employees, and basically the whole world. This means that having the right persona, one that's able to properly represent your company and its values, is crucial. However, that's just the first step.
In the digital age, industries have shifted from a brand-centric model of business to one that puts the customer's needs first, and what customers want are brands that make them feel like their needs are being addressed. This means having a brand persona that not only represents your company, but also fulfills your customer's need for engagement and interaction. To do that, you need to resonate with your customers by communicating with them on a human level. Anything short of that, and you risk being perceived as a cold, impersonal, money-making machine.
Of course, this doesn't mean your customers get to decide every single aspect of your strategy; that being said, however, your customer's needs, wants, and values should be at the center of your brand identity strategy. This includes both your primary market (i.e. your direct customers), as well as your secondary and tertiary markets (i.e. your competition and future employees). All of these should affect how you craft your persona.
Look at What the Competition is Doing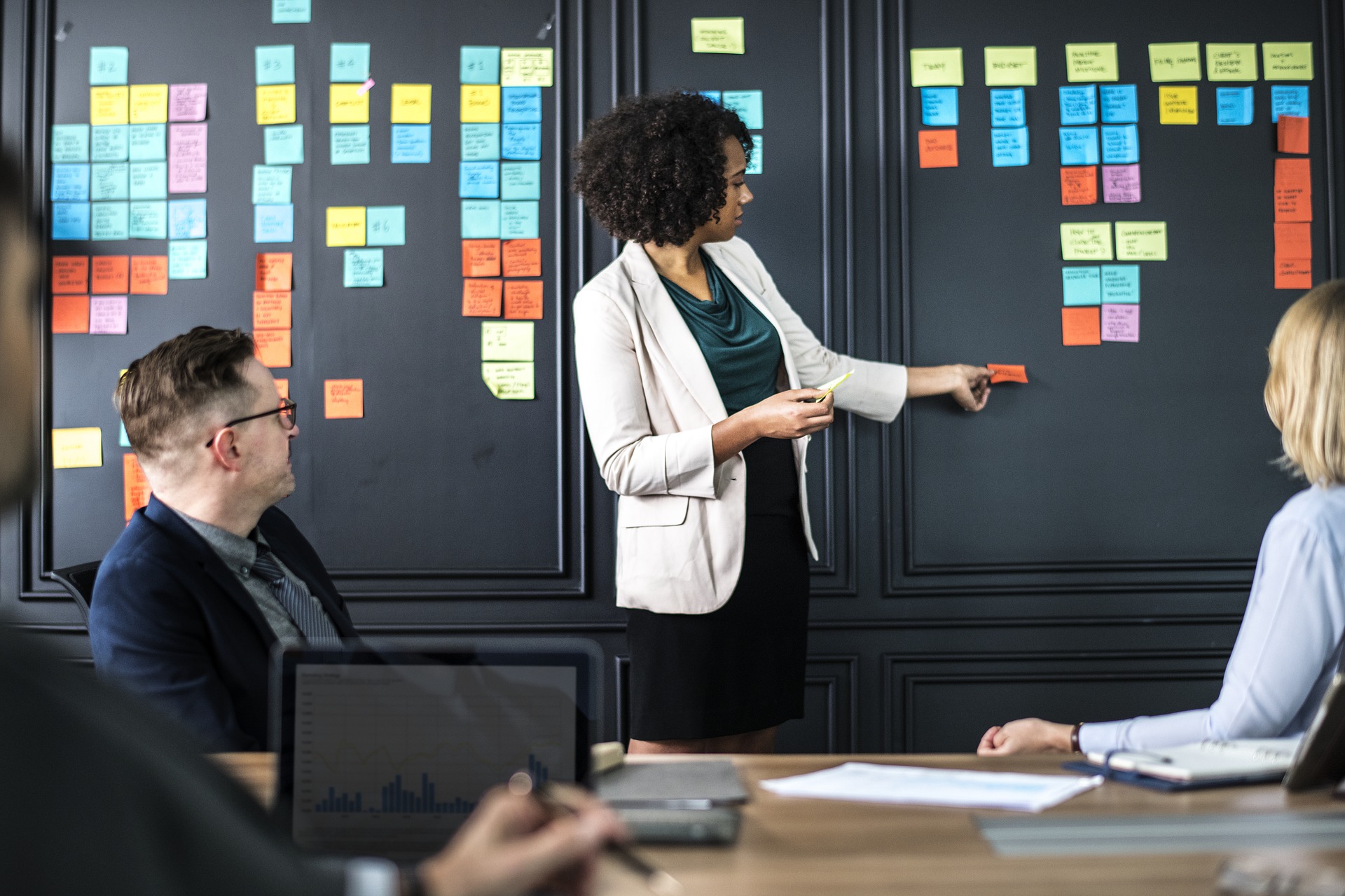 Much like your personal identity, your brand identity should be unique, have relevance, and be visible. The best way to do that is to take into account what your industry's landscape looks like: what are your competitors doing right? What are they doing wrong? What can you improve? While being different and setting yourself apart is all well and good, again, much like your personal identity, it shouldn't be contrived.
Analyze your competitor's brand identity, paying close attention to the visual elements they use, how they respond to trends, themes, the personality of their interaction with their community, whether or not all of those relate back to their core values, and whether or not all of these represent them accurately.
Elements of Good Branding
As mentioned, great branding isn't just about having a cool logo or a catchy tagline; it's an amalgamation of visual elements and your tone when speaking to customers. However, the visual language you use to brand yourself plays a huge part in first impressions, a key component in engaging your target market. There is no one-size-fits-all visual palette; not only will it be different for every company, it will also be different for each brand you own, as well as the different products and services you offer. When deciding on your brand identity, consider these visual elements:
Logo design
Color scheme
Typography/Font
Design approach
Photos
Graphic design
Icons
Web design
Remember: your brand identity must be accessible to everyone, from your internal team of content creators, brand ambassadors, employees, and executives, to your target market, loyal customers, business partners, and potential clients.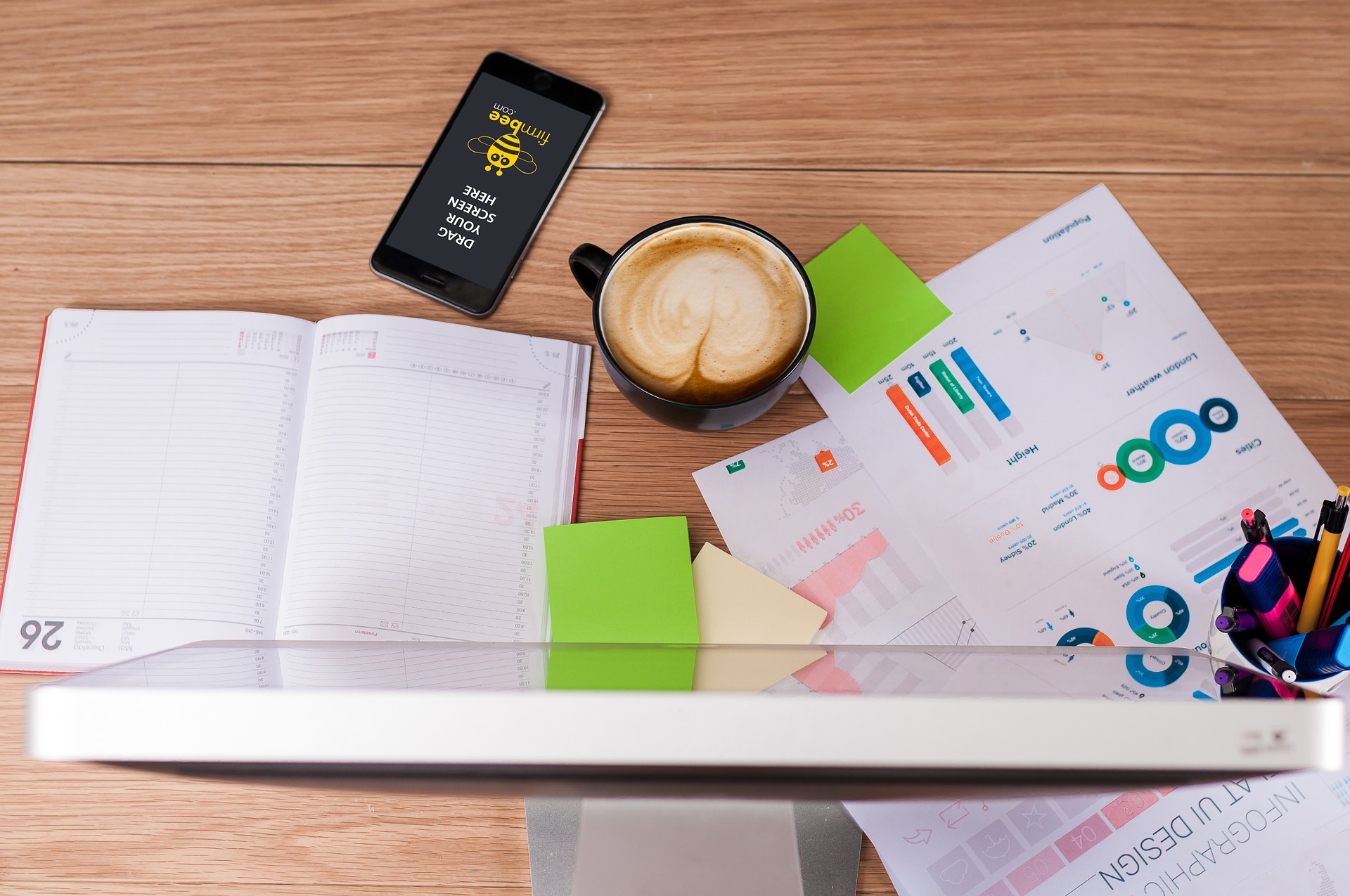 A brand identity needs to be distinct: it stands out amongst the sea of competition and captivates your target market. It needs to make a strong visual impact in order to make it memorable, making it easier for brand recall and retention.
But it also needs to be scalable: a good brand identity must be flexible enough to grow with the brand, evolving when needed, and responding to trends without losing its unique flavor. Because of this, all visual elements of your brand identity must be cohesive, with each element complementing the other.
Choosing the Right Strategy
For small-to-medium enterprises, it can be difficult to create a marketing and branding strategy that is both effective and affordable. But note, it's difficult, not impossible.
Remember that this is the golden age of information! If there's a problem, you can be sure there's a digital solution available to you, either for free or for a scalable price. Digital marketing is pretty much every SME's best friend: it's scalable, affordable, and, if done properly, effective. Of course, this doesn't mean you should disregard more traditional marketing strategies like physically attending community events or even just reaching out to your customers on a personal level by talking to them in your brick-and-mortar locations.
Combine these, and you'll be able to market your company and develop a strong brand identity at a fraction of what it would cost. Here are some marketing strategies to consider:
Blogging
One of the cornerstones of digital marketing is search engine optimization, or SEO. At its most basic, SEO is basically creating content that helps your company's website top the search results on search engines like Google. One of the ways to do this is by creating a business blog that is constantly updated with new and value-adding information.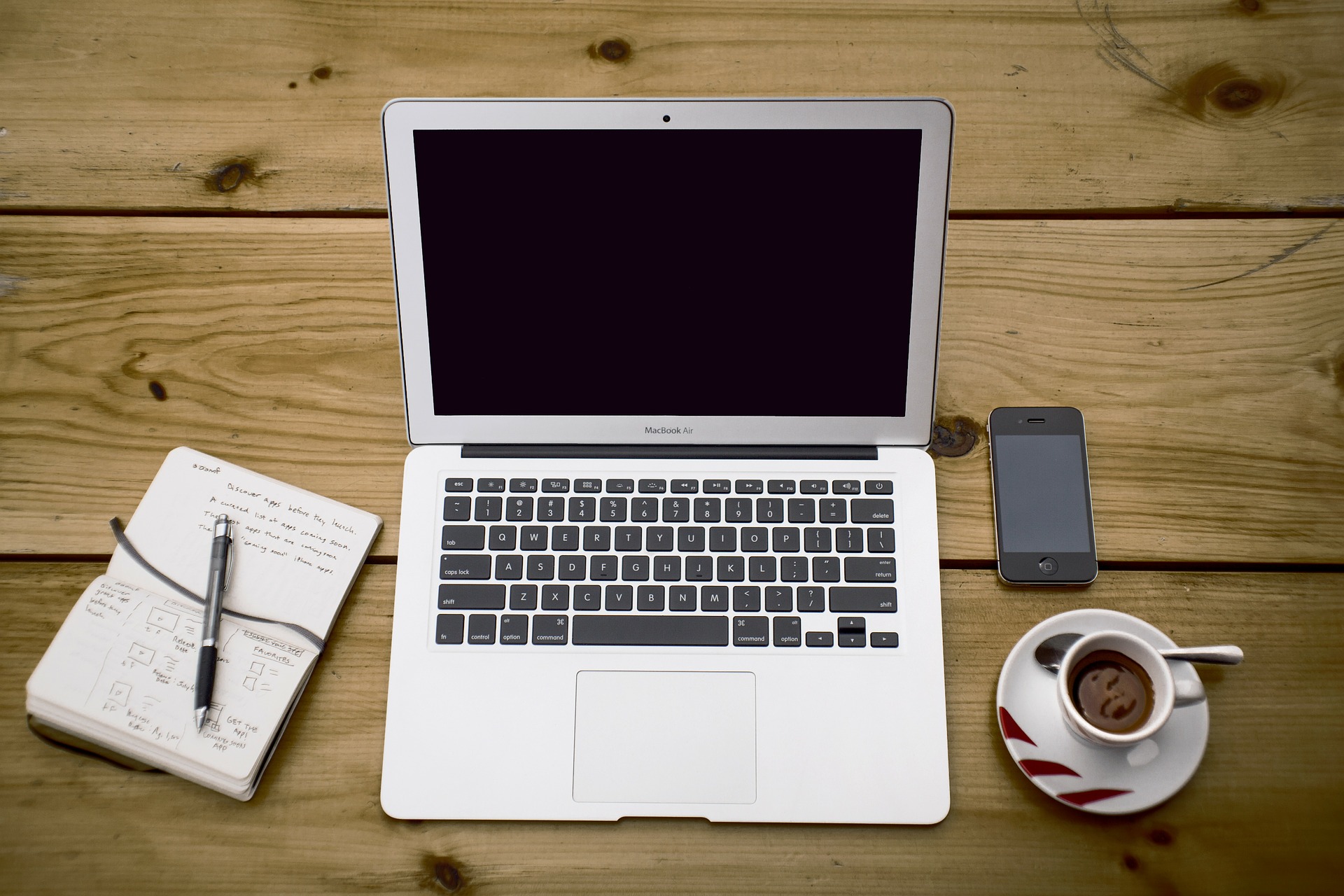 Blogging as a digital marketing strategy is one of the most effective tools in your marketing arsenal. It provides your customers with free information about your products, services, or your industry as a whole, and it boosts brand awareness online. However, for this to be effective, your blog posts must add value to your customer's lives, i.e. your posts must provide your customers with something useful OR something that fulfills a particular need of theirs. The more informative you are, the more authoritative you become both to search engines and your customers, which, in turn, builds trustworthiness.
Social Media Marketing
With more than 3 billion people across dozens of platforms, social media is one of the most wide-reaching and popular business marketing channels available out there. It has so many perks: it's a way for you to show your brand's identity in a fun and engaging manner, it's a place where you can engage with your customers on a personal level, and it can be a platform for you to raise brand awareness, among many things.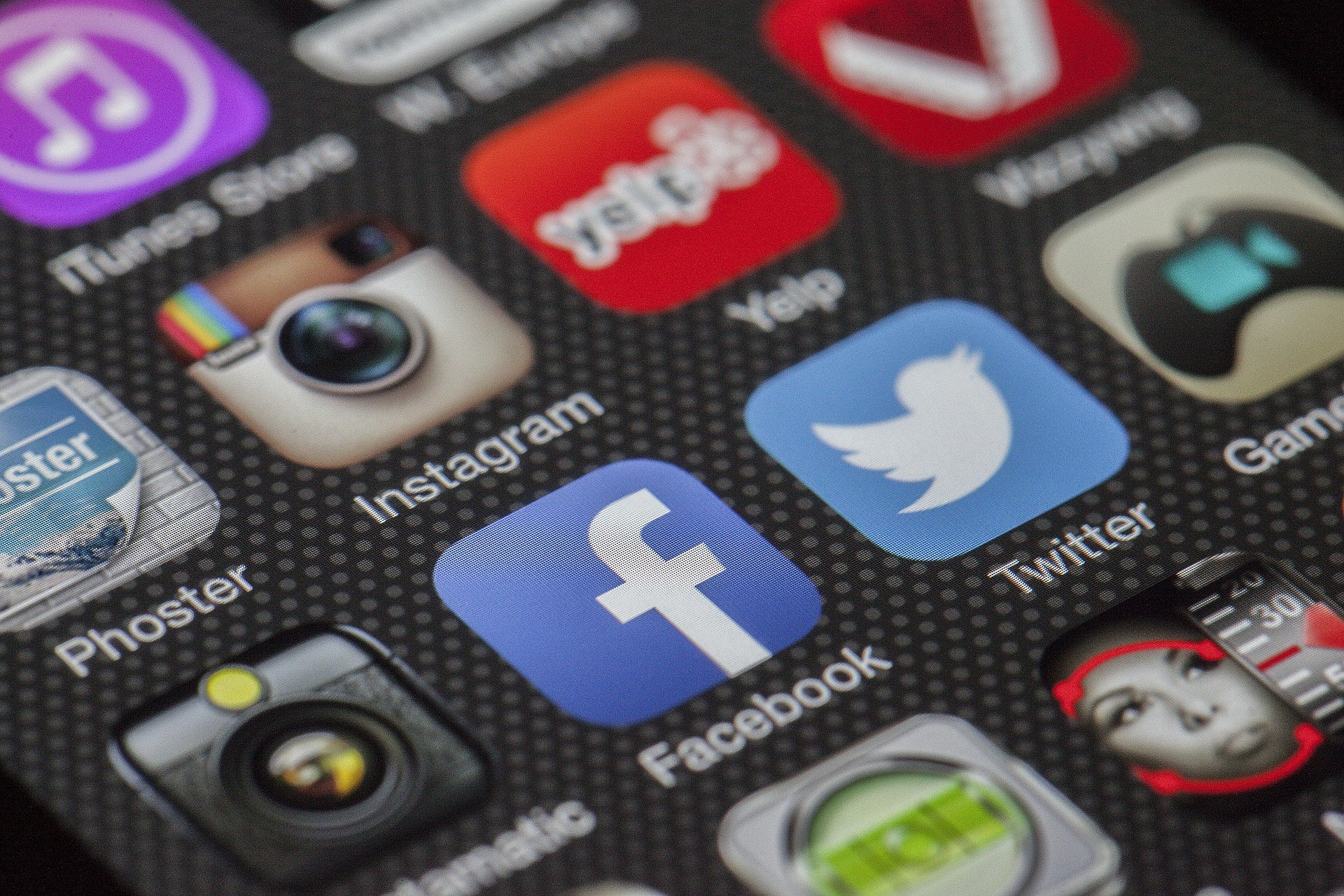 Of course, social media marketing comes with its own unique strategies and approaches, but a few things you can do:
Choose your platform wisely! If your target market is more active on a social media platform that is text heavy, then stick to that.
Create ORIGINAL and QUALITY content. This is a good way to get noticed and boost post engagement.
Try not to spam your client's timelines: remember that relevancy will trump frequency 9 times out of 10.
Capture the local market as much as possible by using location-based hashtags, promos, and other things.
Engage your market by encouraging user-generated content through contests and promos.
Maintain a social media group where you can gather feedback, opinions, and other relevant information about your brand. Alternatively, you can also use this group to share valuable information or news about your brand.
Email Marketing
It might not be as quirky as social media marketing, nor is it as visible as blogging, but email marketing surprisingly brings in more customers than the other two strategies combined. Often overlooked, email marketing, especially one where your emails are carefully and personally crafted, enjoy much better conversion rates for a simple reason: people love getting personal emails.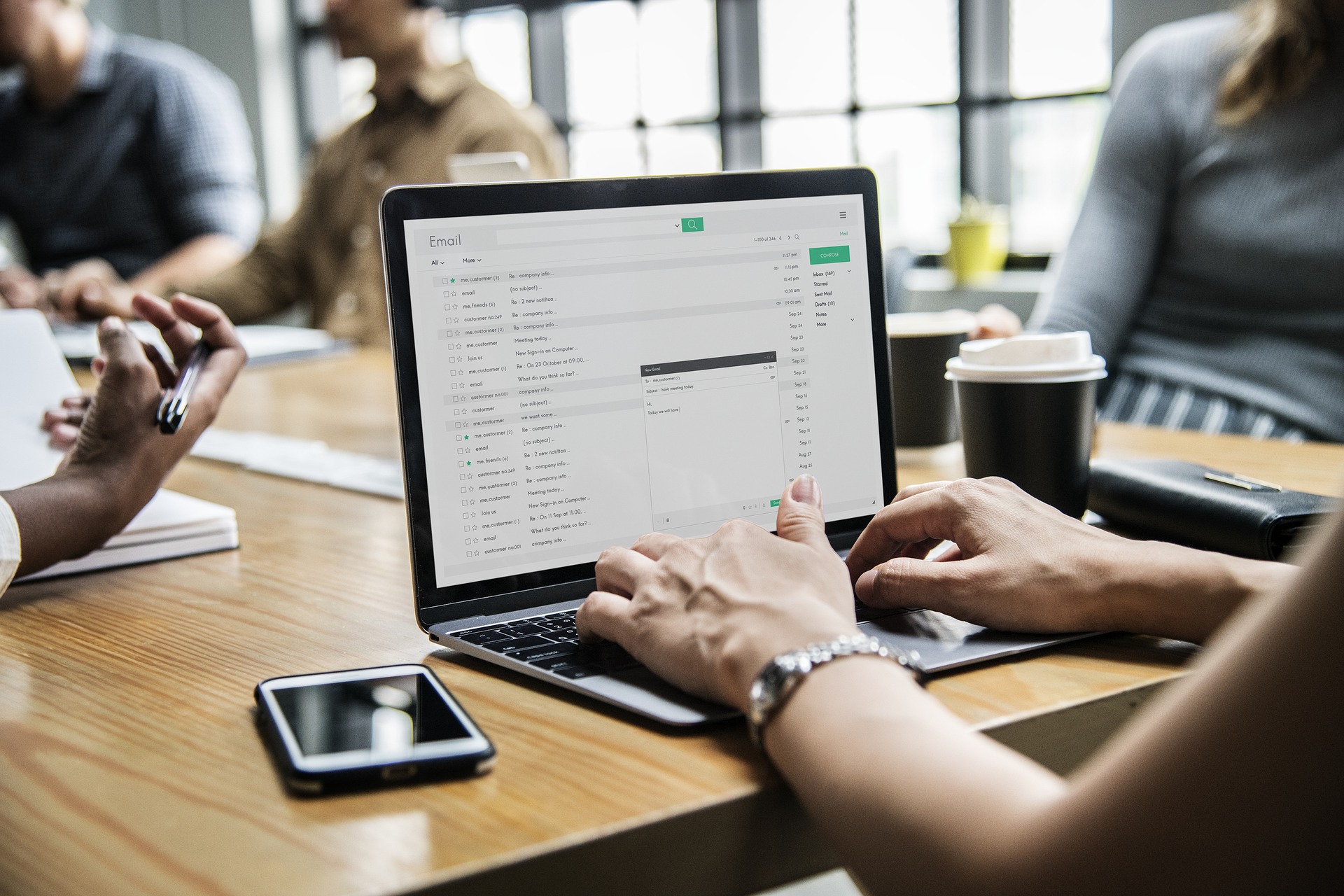 It's also a good way to keep your market informed: email marketing isn't just about hi's and hello's, it's about updating your market on your brand's latest promos, stock information, or anything newsworthy about your industry as a whole. A few more things to think about when employing email marketing:
Create custom mailing lists that target specific customers based on their particular interests; tailor-fit your messages accordingly.
Always make sure that your messages add value. Don't just send an email for the sake of sending one; your messages should push your clients further down the sales funnel.
Offer diverse types of content, but your tone should remain consistent with your brand identity.
Don't be annoying! Like mentioned earlier, relevance is always better than frequency. Keep your messages succinct, and space them out over an appropriate amount of time.
Remember: marketing your business doesn't have to involve tons of capital and an army of marketing associates. Sometimes, it's all about hitting the right channels with the right brand, and engaging your audience and your employees to reach out to one another and connect on a human level.