Owning a restaurant may be centered on offering good grub to your customers. You may be on a quest to make people happy by filling their tummy. But if you want to increase the number of regulars to your restaurant, you need to invest in marketing.
This may be the last of your concerns, but it is an important thing to factor in, especially if you are looking to make it big in the scene. Also, there may be some expenses involved, but if you have the right plans, these will be worth it.
You may choose to start little by little. Baby steps would do, so in this situation where you cannot afford to have big campaigns yet, it would be wise to work with someone who already has the network—the food bloggers.
There are many ways they can help you, whether you are running a heritage restaurant or a burger franchise. Here are some of the things worth taking note of.
They provide in-depth reviews of your food
Food bloggers, simply put, write for food. But they do not just write because they document their food journeys. They write food in an attempt to uncover other dimensions of cuisine culture and culinary aspects.
Depending on the food blogger, they may write about recipes and the characteristics of a fare. If you want people to know what your offerings are, you ought to have the food blogger write about your dishes in-depth. You can have them come over and let them sample on your products.
They have a network of fellow food bloggers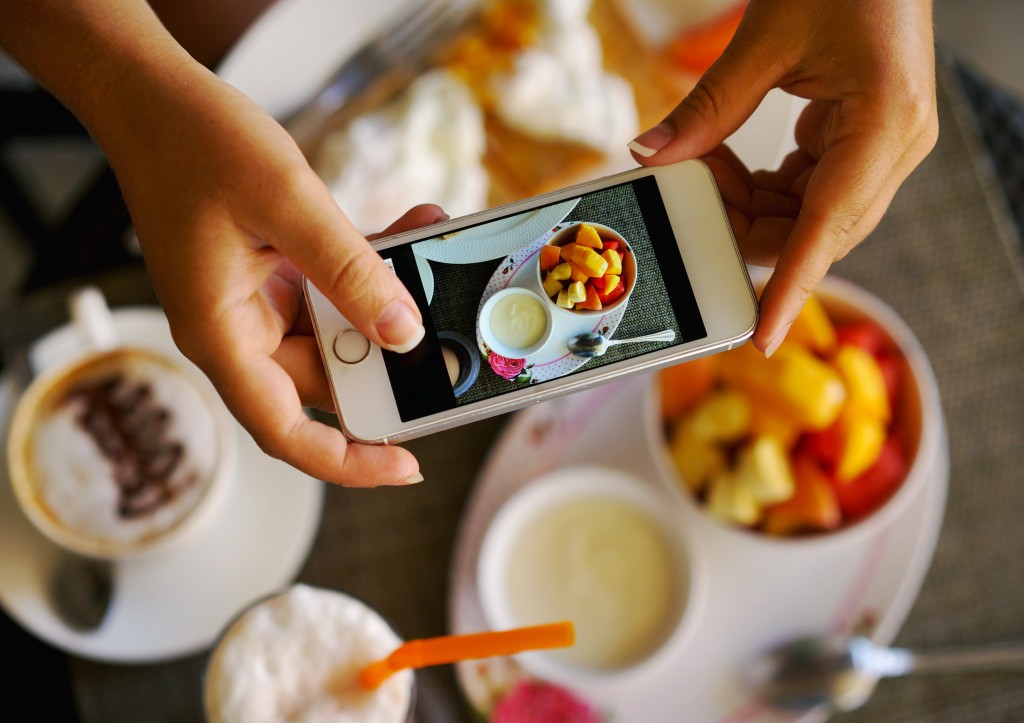 Food bloggers have a wide network composed of their fellow food bloggers, avid readers or foodies who are just on the lookout for something exciting. If these people have come to read the articles written by the food blogger you have commissioned, you are technically getting leads—especially when they start inquiring about you. When other food bloggers come to your restaurant, that may mean that the article written about your restaurant has worked.
They can place your ads on their website
Food bloggers, especially those who have been doing it for the longest time, have a valuable media real estate. And this is something that you can use to your advantage. For one, you can place ads and PR articles on their website.
If you are planning to make the material detailed, you may partner with the food blogger and come up with a contest. It could be a contest that requires user-generated content or just a simple raffle.
Not all food bloggers are created equal, however. This is why you should make sure that you are working with the right one. You can look first at the type of write-ups they make. See if they are also hosting competitors. And do not forget to ask about their rates.
Picking a food blogger can help you bolster the reputation and brand recognition of your restaurant. The benefits you will get from them will be primarily through word of mouth, which is good, as organic marketing means that people find you because of recommendations—not just through ads.